Spinach is regarded as one of the healthiest vegetables for a number of good reasons. It is high in iron, vitamin K, C, A, calcium, and a variety of other nutrients that are essential to our bodies. Here are some amazing health benefits that frozen spinach is said to possess:
Fresh spinach loses some of its vitamins and folate over time, while frozen spinach maintains the nutrients packed within
Can be stored for several months to a year
Beneficial for digestion, eye and heart health, and great bone support
This versatile frozen spinach may be added to any cuisine to make it healthier. It's great in omelettes, salads, pizza, and smoothies.
Cooking Instructions
Place frozen vegetables in a small amount of boiling water. Cook until desired tenderness. Cooking time for frozen vegetables is shorter than for fresh ones. Drain thoroughly, season to taste, and serve with melted butter. Frozen vegetables may also be suitable for microwave cooking.
Ingredients
Chopped Spinach
Customer Reviews
11/17/2023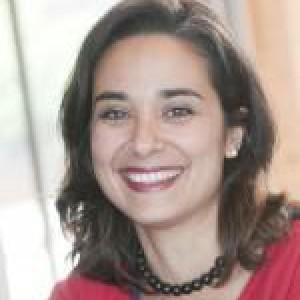 ML
Masaya L.

Canada
I recommend this product
Excellent and practical
A favourite purchase of ours. Healthy, easy to cook with and excellent quality.