HOW TO SHOP AT REIMAGINE CO
Our grocery store is open!
As an essential service, we are open during lockdown with reduced capacity and enhanced cleaning protocols.


We are back and ready for you to see our new store! We now have groceries in addition to our regular refillery and waste-reducing products.
Address
206 Piccadilly Street, London, ON, N6A 1S1
Monday:

Tuesday:
Wednesday:
Thursday:
Friday:
Saturday:
Sunday:
10 am - 6 pm

CLOSED
10 am - 6 pm
10 am - 8 pm
10 am - 6 pm
9 am - 6 pm
11 am - 5 pm
Our new store is easily accessible for all travel! No matter how you get to us, we have options for parking, storing your bike, and which bus routes are close by.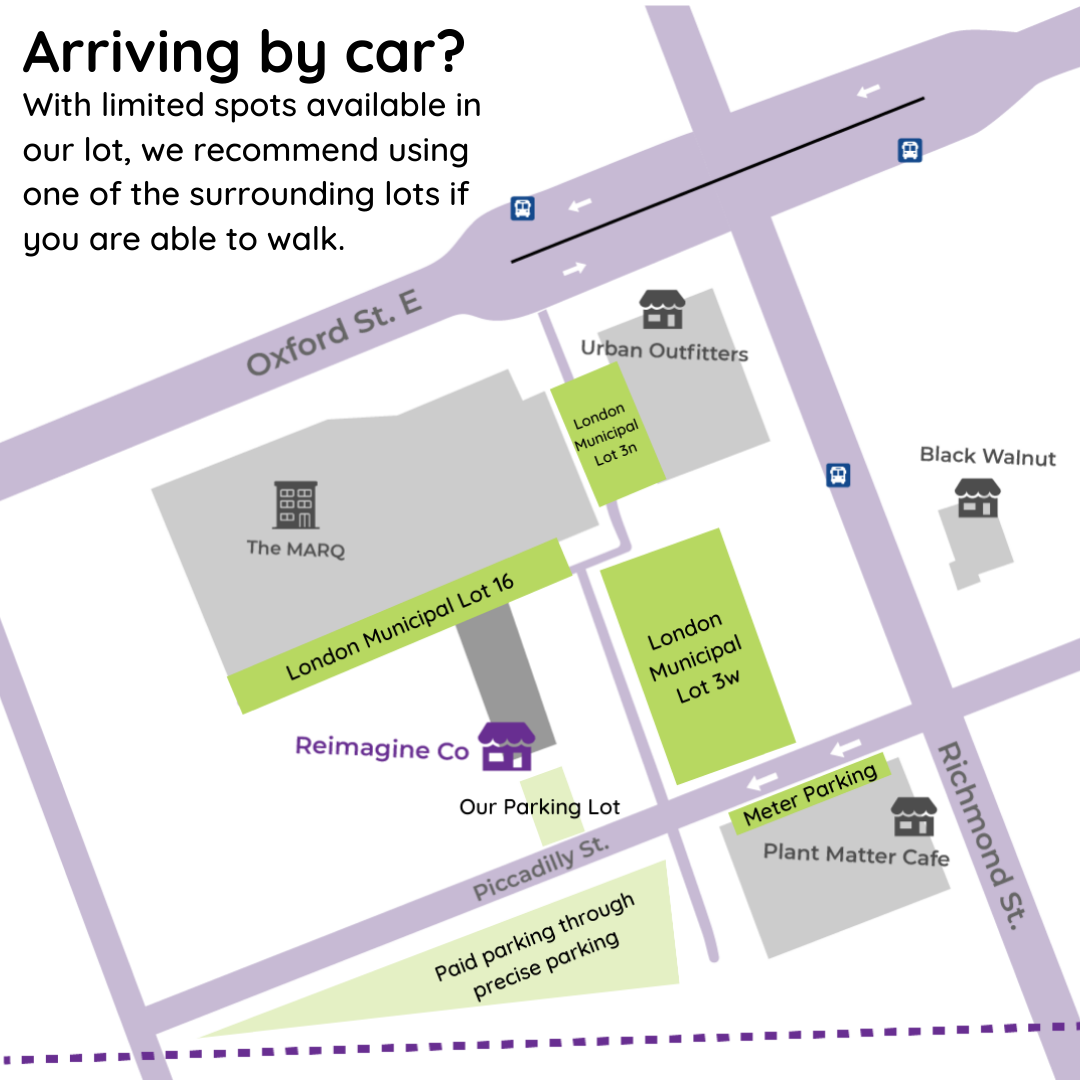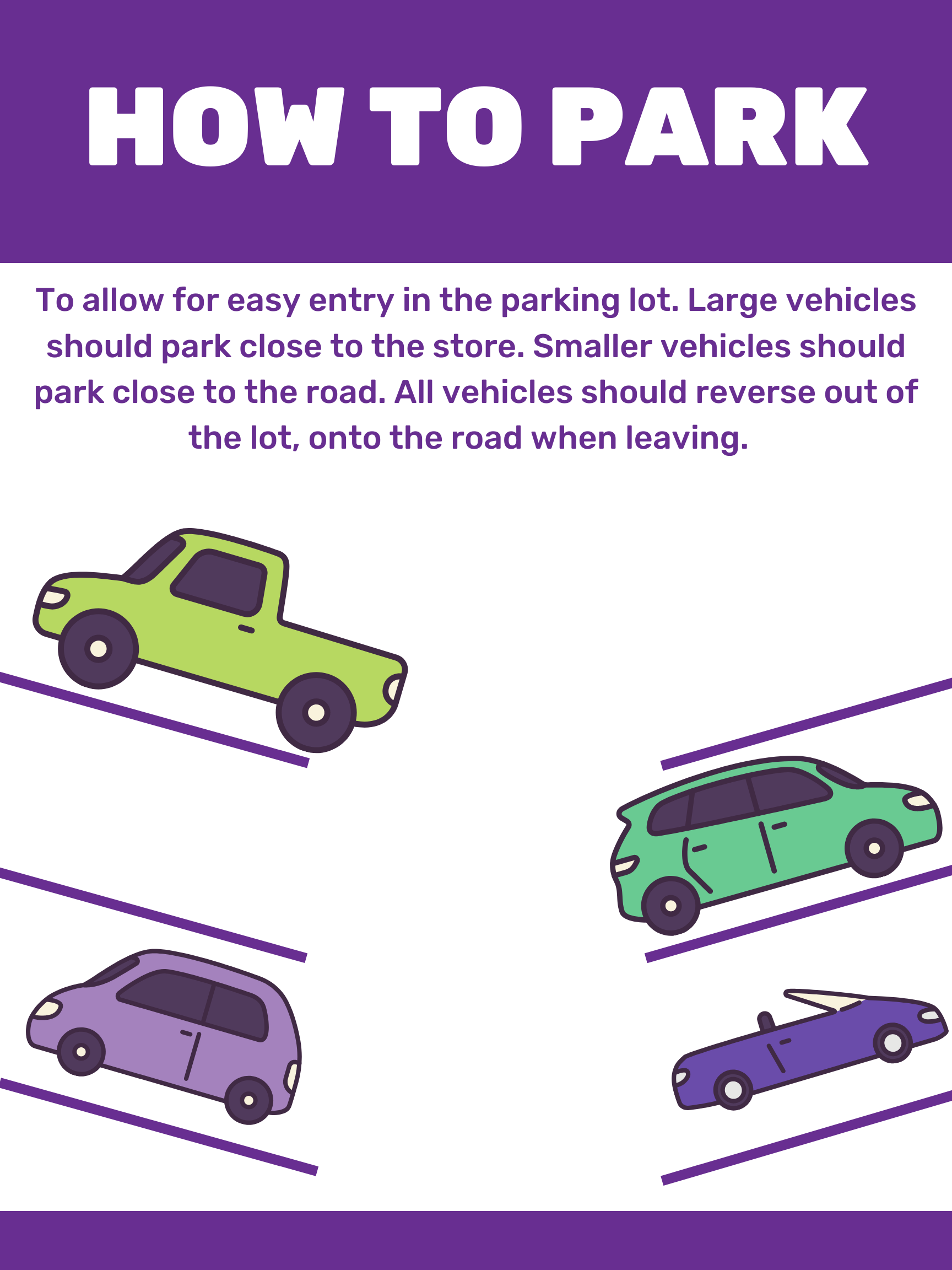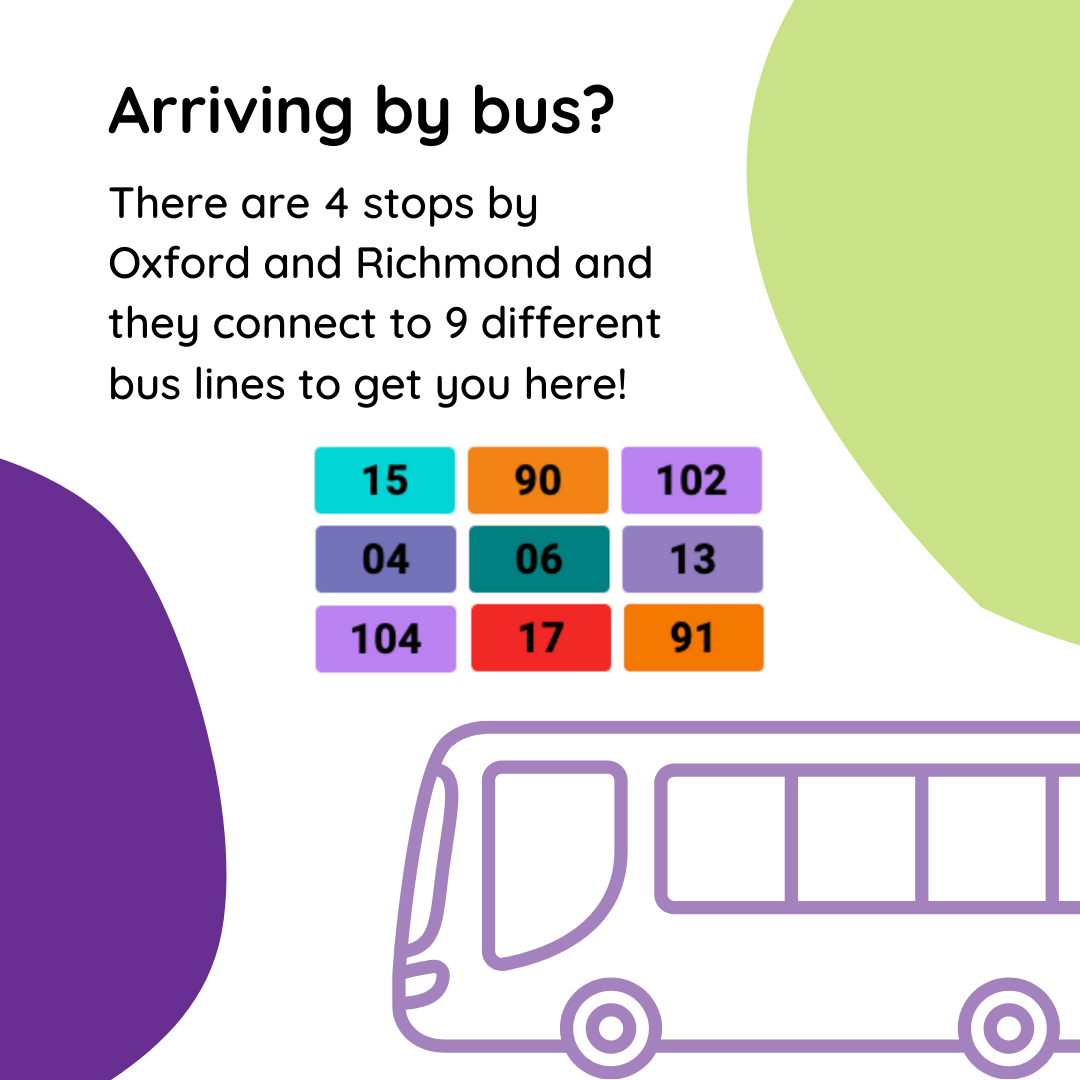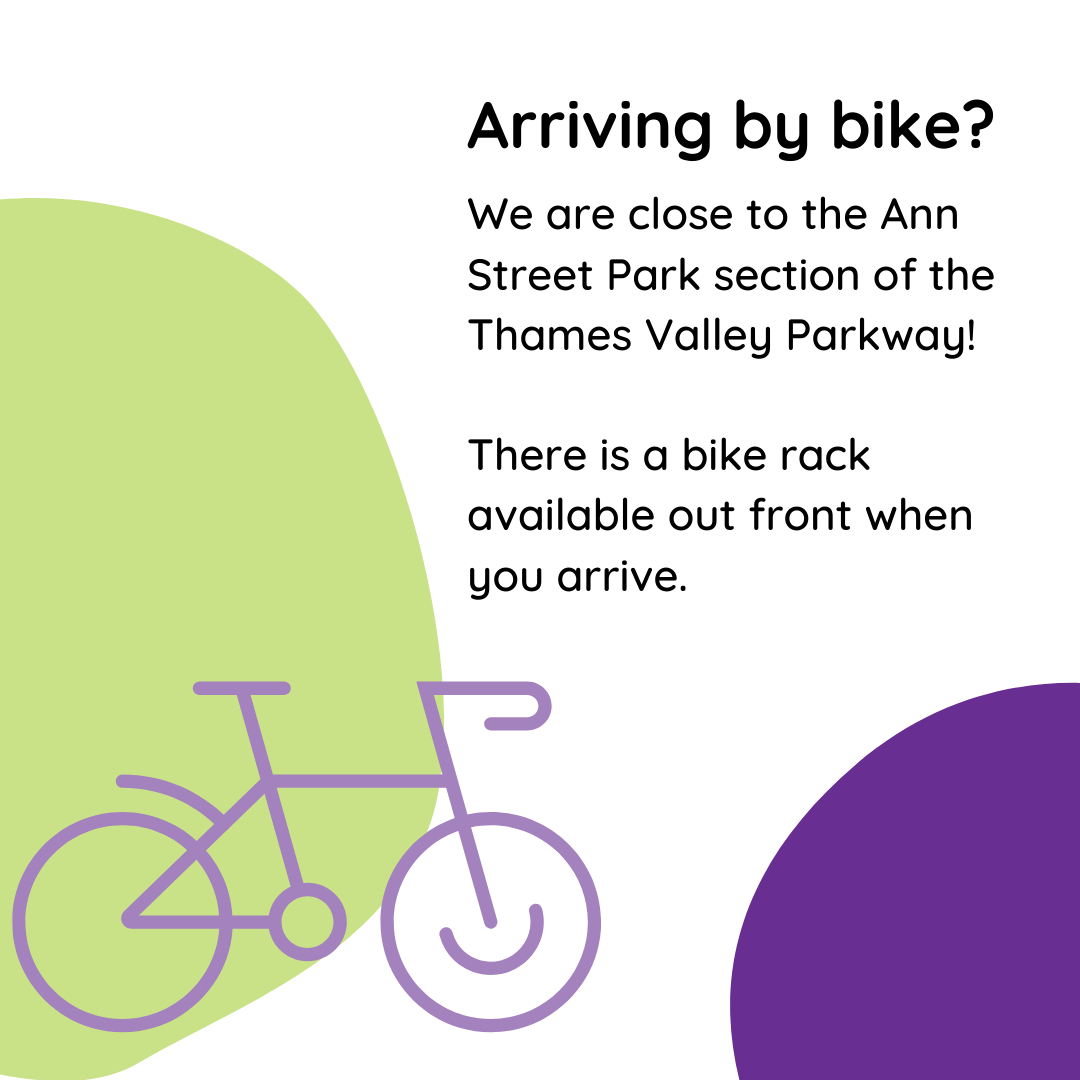 How to shop at Reimagine Co
Bring Your Own Containers. When you come to our store, you will notice that a lot of our products are package-free which means that you will need to prepare for your visit by bringing the right containers for the types of items you are buying. Most importantly, we ask that you sanitize your containers before you visit us.

If you don't have your own containers or run out while shopping with us, not to worry! You can pay a small deposit to use our containers and receive your deposit when you return your jar upon your next visit.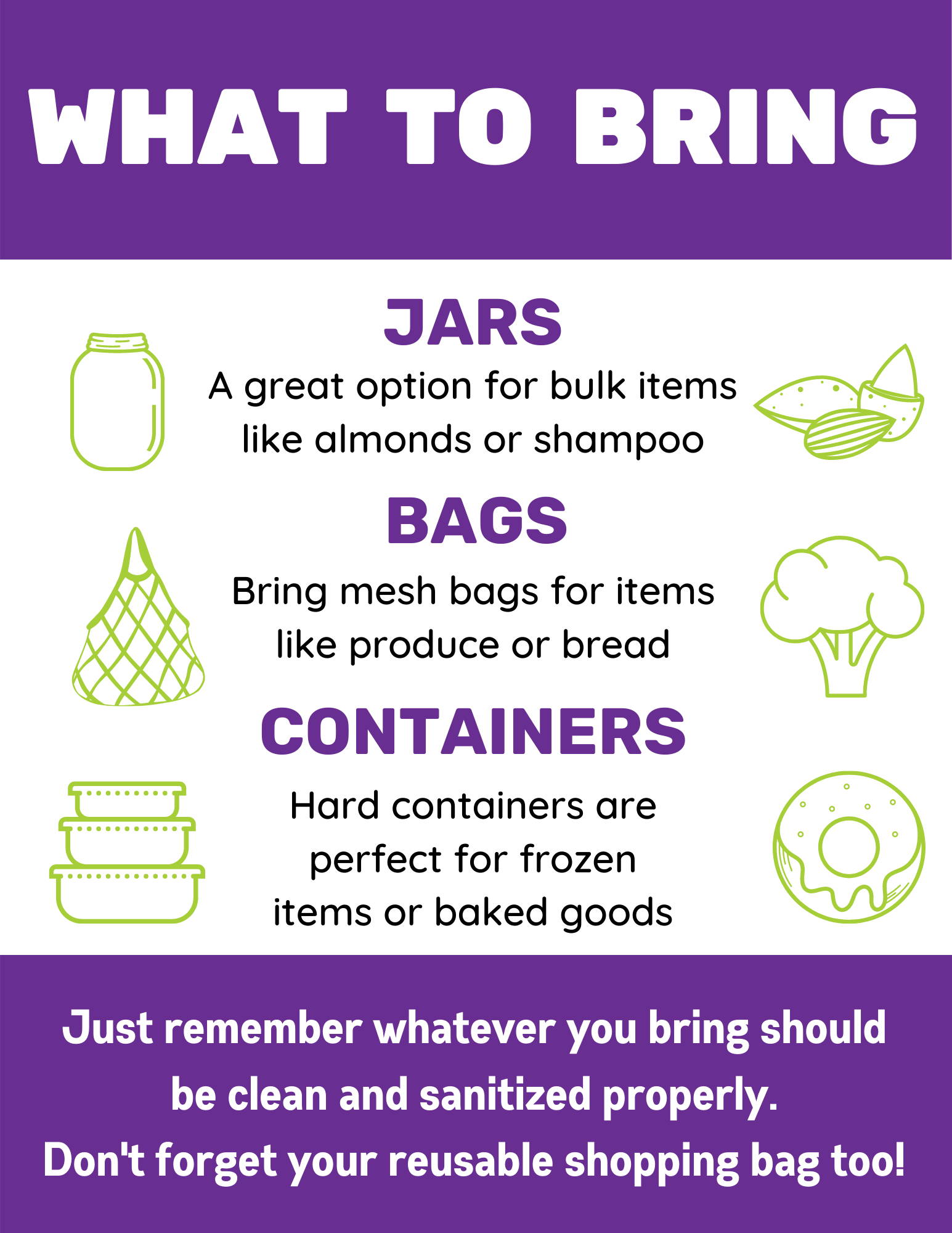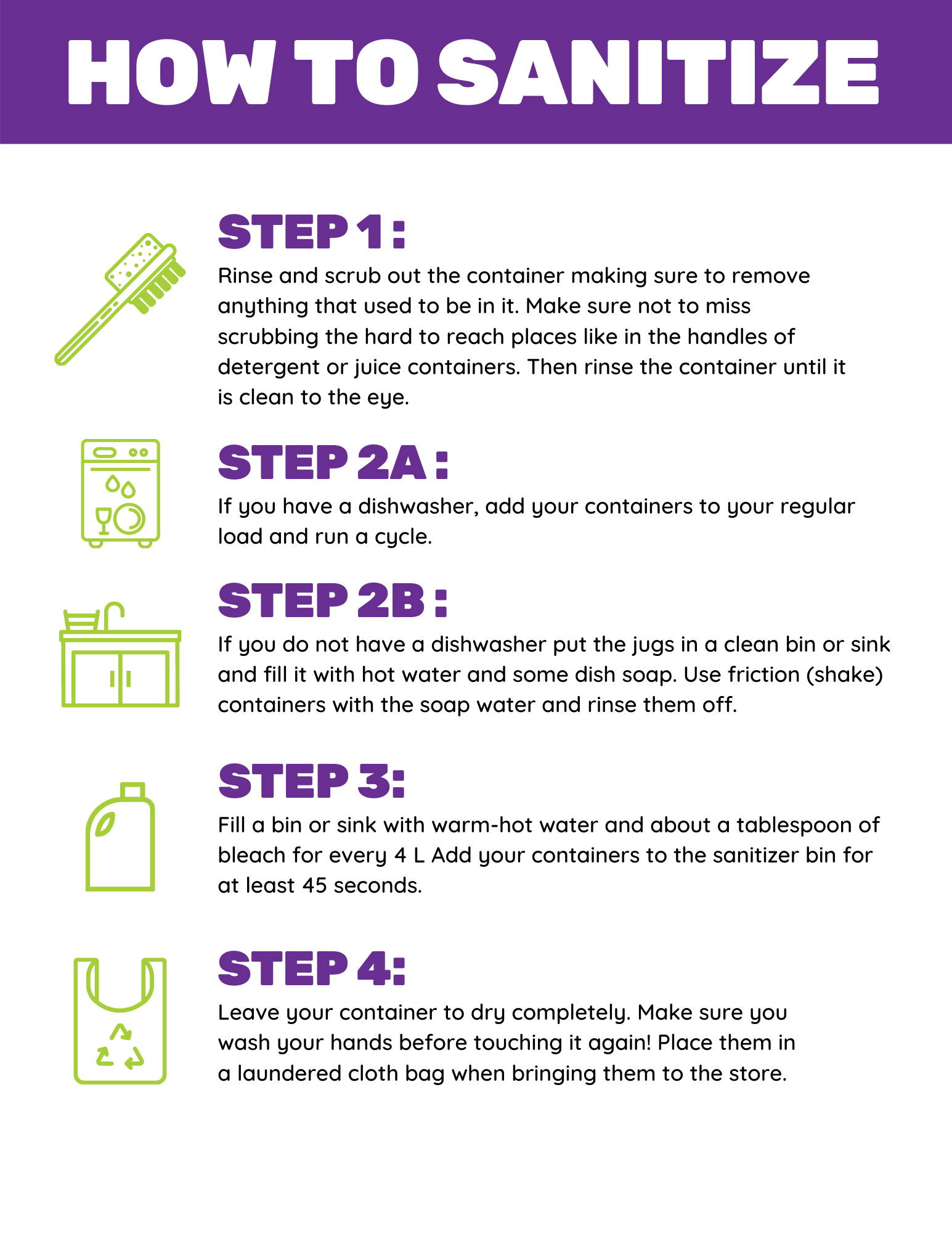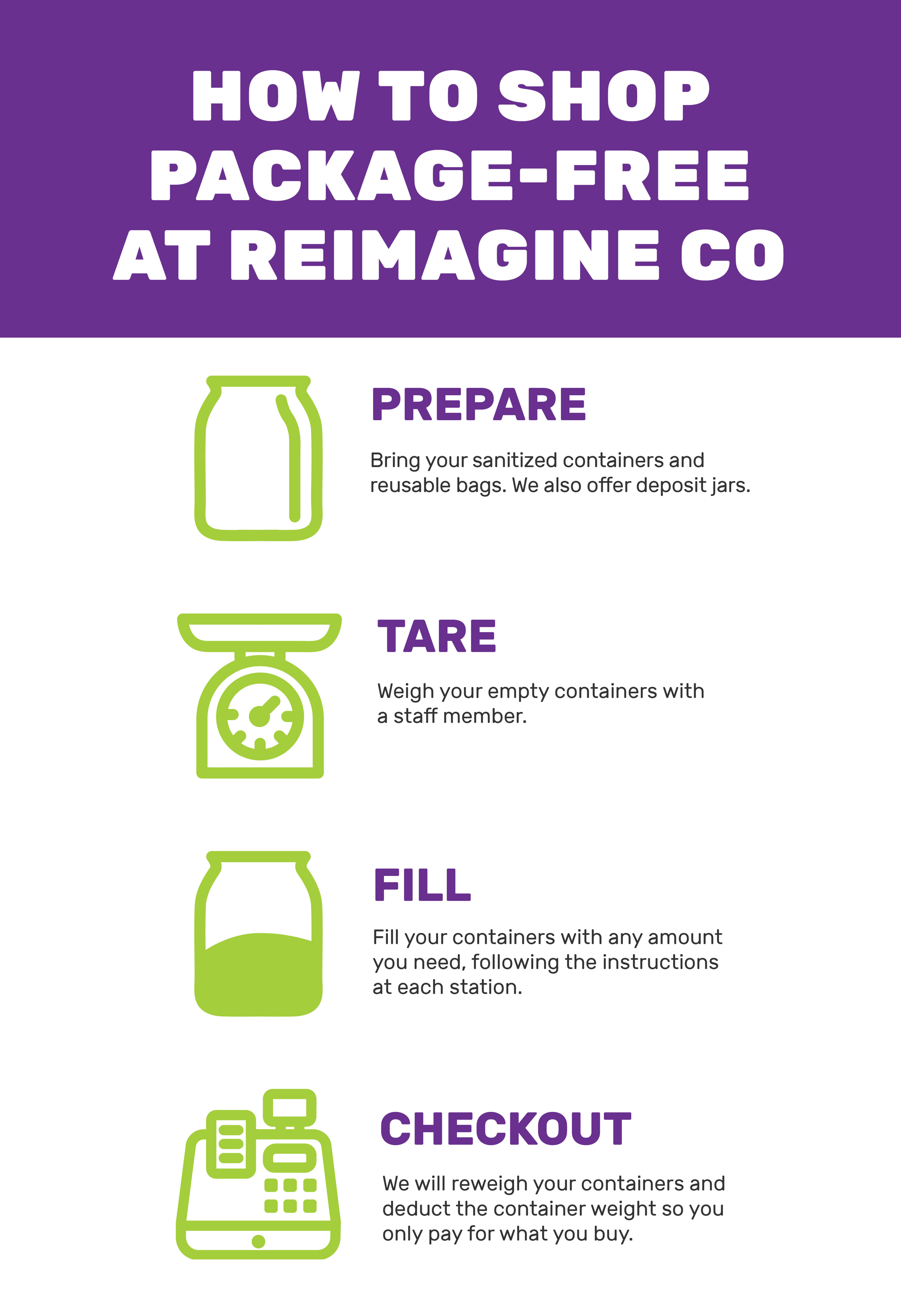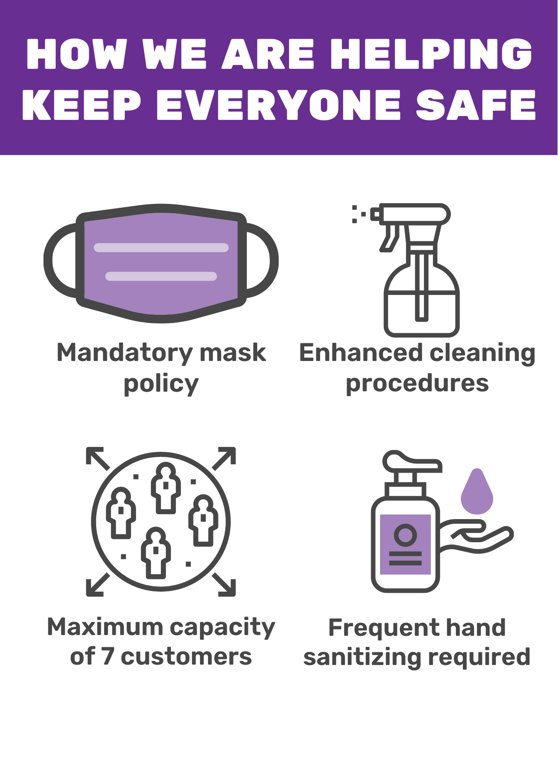 If you have any questions, check our Frequently Asked Questions page. If you don't find the answer you're looking for there, please contact us! We'd be delighted to answer any questions you might have. Thank you for your interest in Reimagine Groceries. We're looking forward to seeing you soon!!