HOW TO SHOP AT REIMAGINE CO
We are OPEN for online shopping & CLOSED for in-store shopping
As of January 2023, Reimagine is closed for in-store shopping and has switched to an online-only model.
You can order online and pick up you order the same day if you order before 3 pm (noon on Saturdays). We also delivery across London every Friday, although please note that we do not currently have the capacity to deliver frozen or refrigerated items.
Read on for more details of how to order and answers to some common questions.
Address
206 Piccadilly Street, London, ON, N6A 1S1
Monday:

Tuesday:
Wednesday:
Thursday:
Friday:
Saturday:
Sunday:
10 am - 6 pm

10 am - 6 pm
10 am - 6 pm

10 am - 6 pm

10 am - 6 pm

10 am - 4 pm
CLOSED
How to shop online with Reimagine
Get started: Simply tap the "Shop" button in the menu to start shopping! You can also use the "Search" function to find a specific product.

Product availability: Almost all of our products are now available online and we are making improvements to our website every day. If there's a product you want to order but you can't find it on our website, send us a message (tap the question mark in the bottom right of your screen) and we'll do our best to help!
Containers: We are no longer able to offer the ability to refill your own containers. All products will be shipped in paper bags or in reusable containers, for which we charge a small deposit (from $0.50 upwards, depending on the size of the container).
Container Returns: Simply bring your used and rinsed containers back next time you pick up an order and we will issue a refund for the deposits onto your credit or debit card.
Adding to your order: If you want to add something to your order, simply place a second order and our system will automatically combine it with your original order. Please do not send us emails or messages to add items to your order, as this creates a lot of extra work for our team.
Thank you for your support! Please tell your friends!! If we have enough online business in the first two quarters of 2023, we may be able to open for in-store shopping again.
Our new store is easily accessible for all travel! No matter how you get to us, we have options for parking, storing your bike, and which bus routes are close by.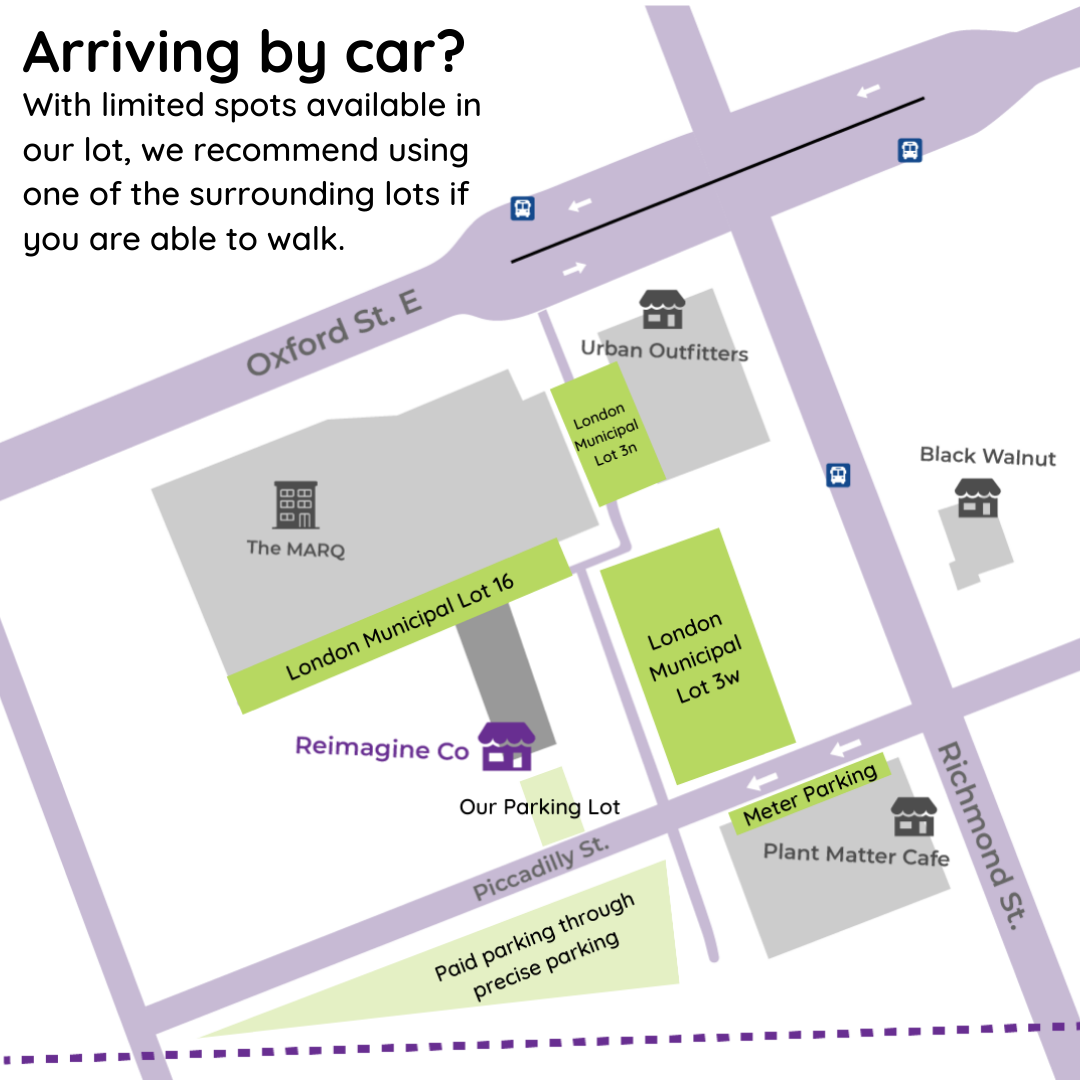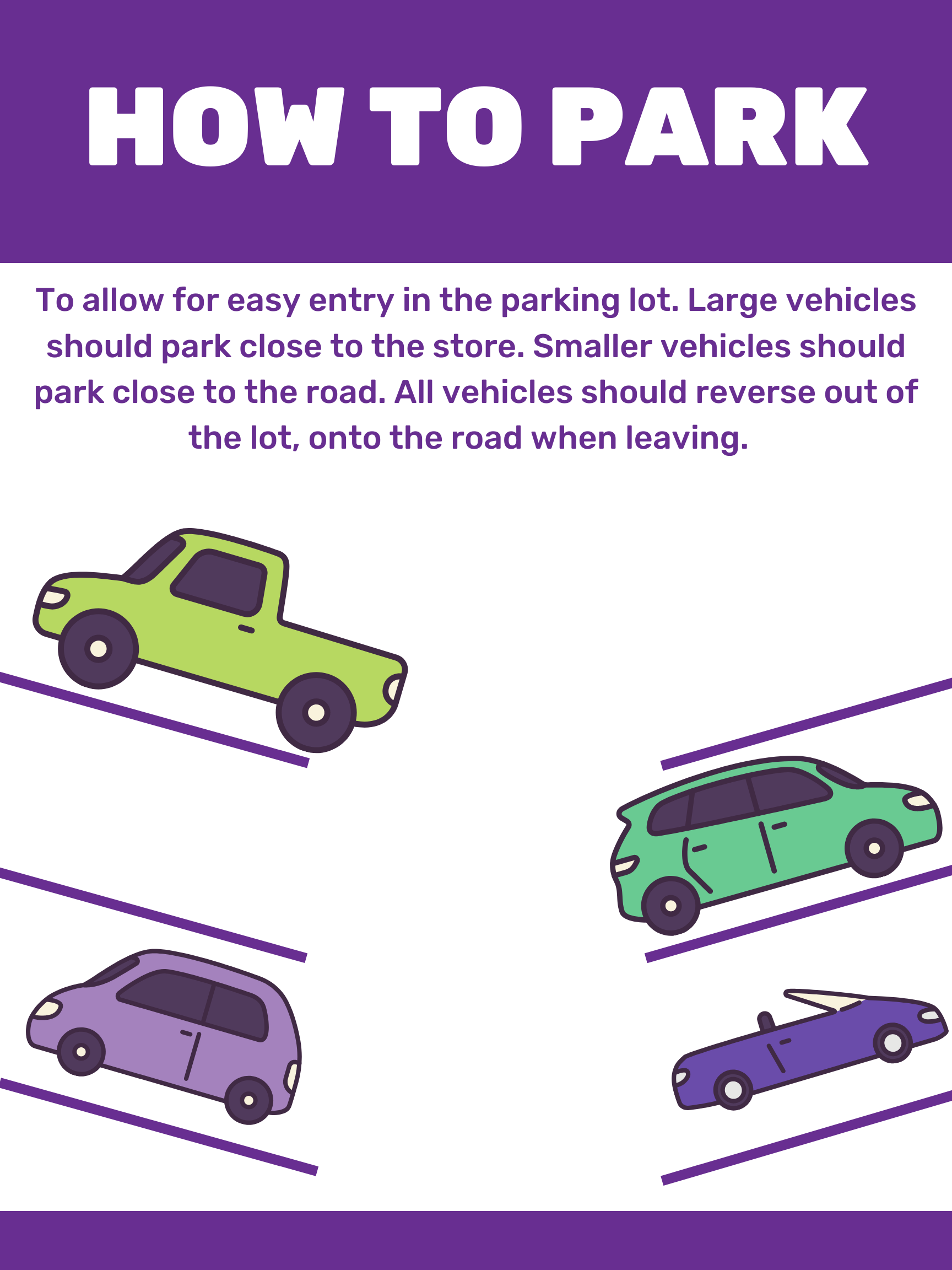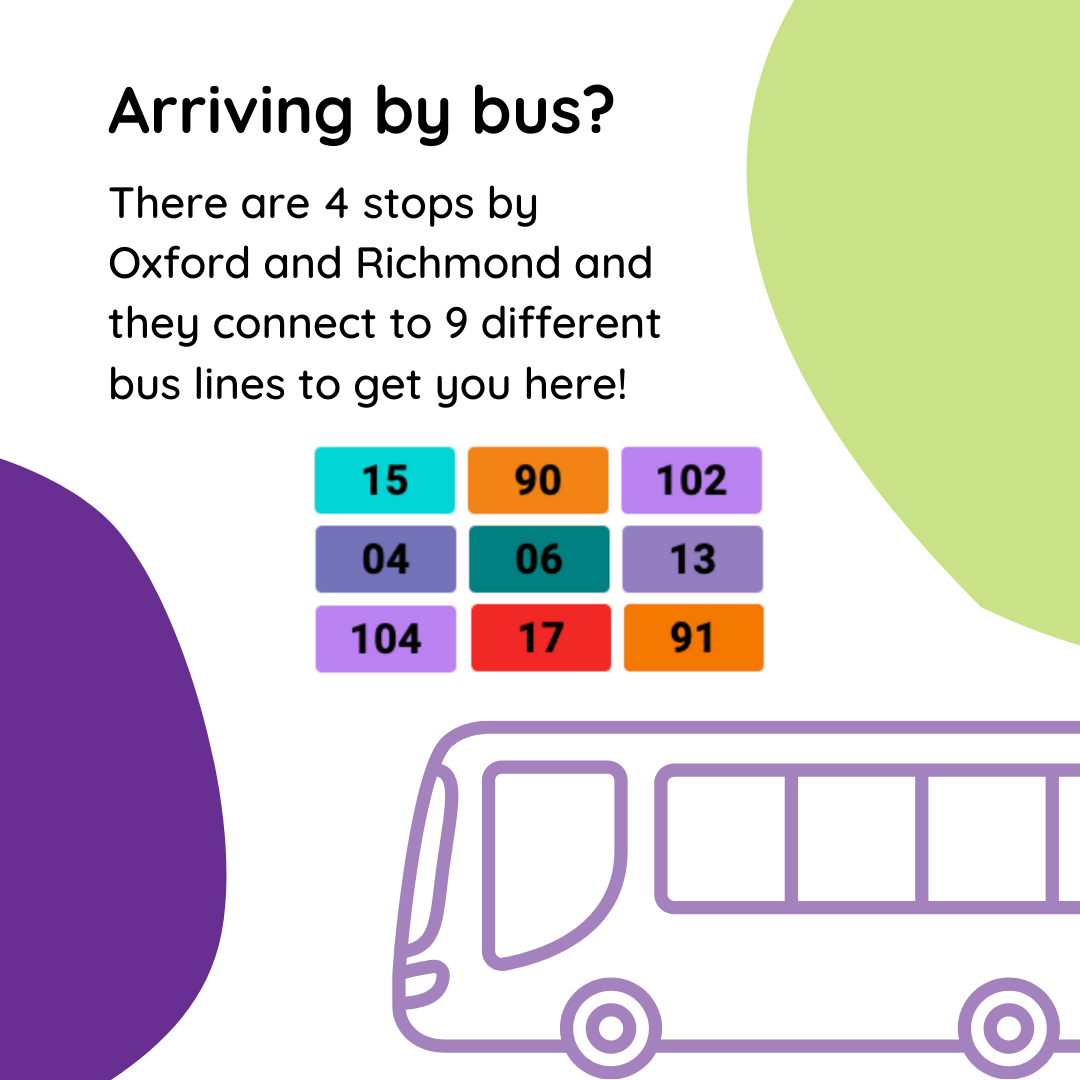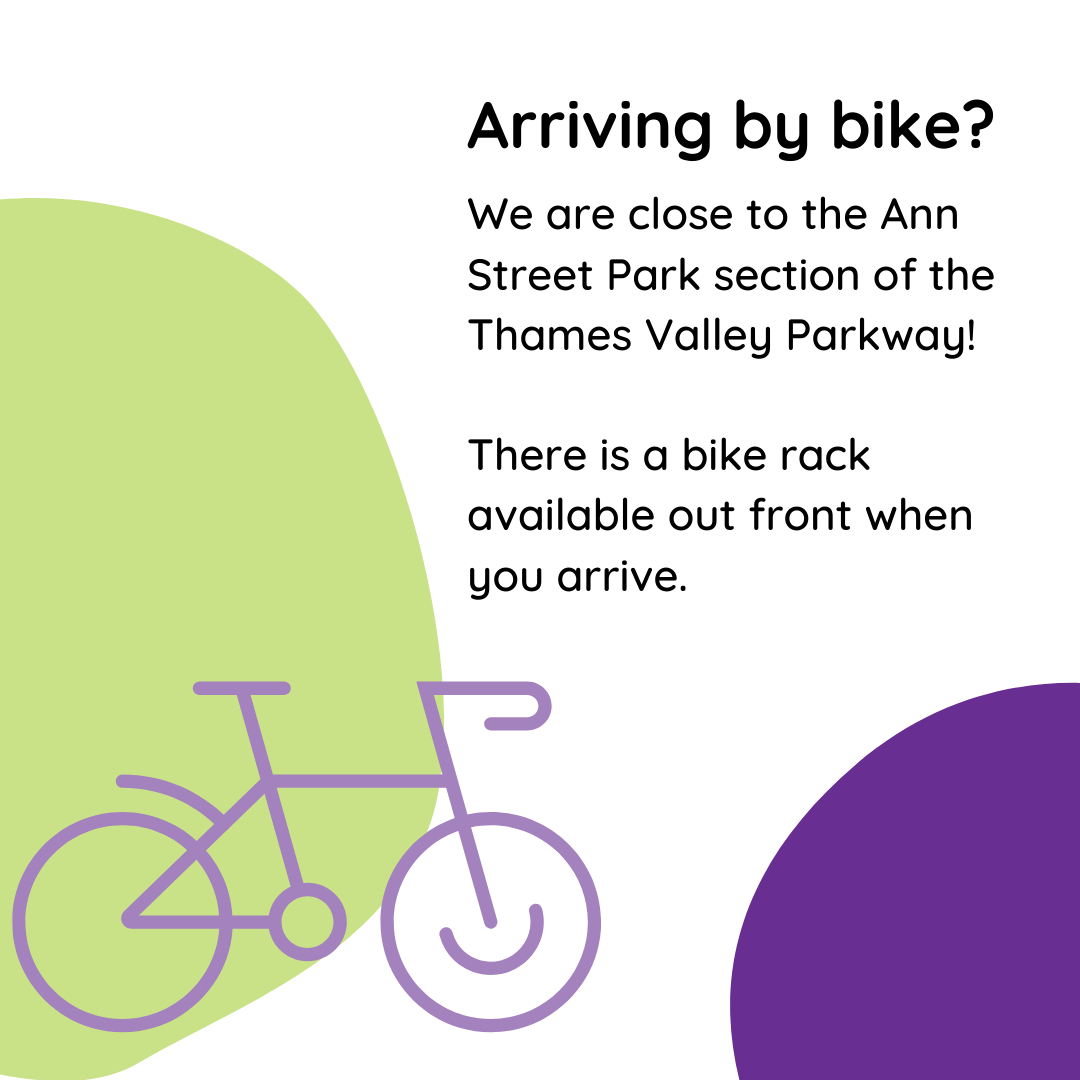 If you have any questions, check our Frequently Asked Questions page. If you don't find the answer you're looking for there, please contact us! We'd be delighted to answer any questions you might have. Thank you for your interest in Reimagine Groceries. We're looking forward to seeing you soon!!