Reimagine Co's vision is a world where humans live in peace and harmony with each other and with nature.
Our mission is to help people to live more sustainable and connected lives, through workshops, demonstrations, experiments and shared learning.
Reimagine Co started as a 3 month pop-up in London, Ontario, co-founded by husband-and-wife team Kara Rijnen and Heenal Rajani. We believe that everyone, no matter who you are, should be able to live without single-use plastic packaging.
Reimagine Co has now become a vibrant social enterprise. By helping Londoners to choose reusable and refillable alternatives to single-use products, together we have saved over 14,000 single-use bottles and avoided 1 million straws in two short years.
Our online zero waste shop sells products that help you reduce single-use plastic, including reusable straws, utensils, produce bags, containers, beeswax wraps, menstrual products and diapers. We ship across Canada, with free shipping for orders over $100 and free delivery within London for orders over $40.
Now, we have opened London's first package-free grocery store, right in the heart of our beautiful city.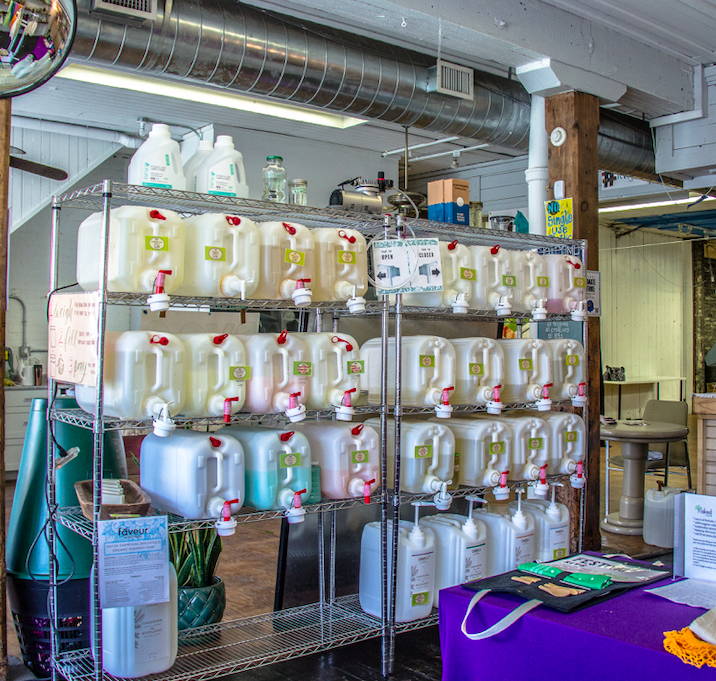 HELPING LONDON GO ZERO WASTE
Our zero waste retail store and workshop space in the heart of downtown London also includes a refillery, where you can bring in your own containers and refill soap, shampoo, dish soap, laundry detergent and over 75 kitchen and bathroom products.

Our store is closed right now due to the Covid pandemic, but we now offer a free delivery service for London, Ontario, as well as curb side pickup. To read more about our new location, click here.

All of the cleaning and bathroom essentials from the refillery are available for delivery, as well as all the other zero waste products that we ship across Canada.

We also have a location at the Western Fair Market that is open for business and in person shopping. You can bring your own containers to refill at this location, or use repurposed containers we have available to use our refillery products.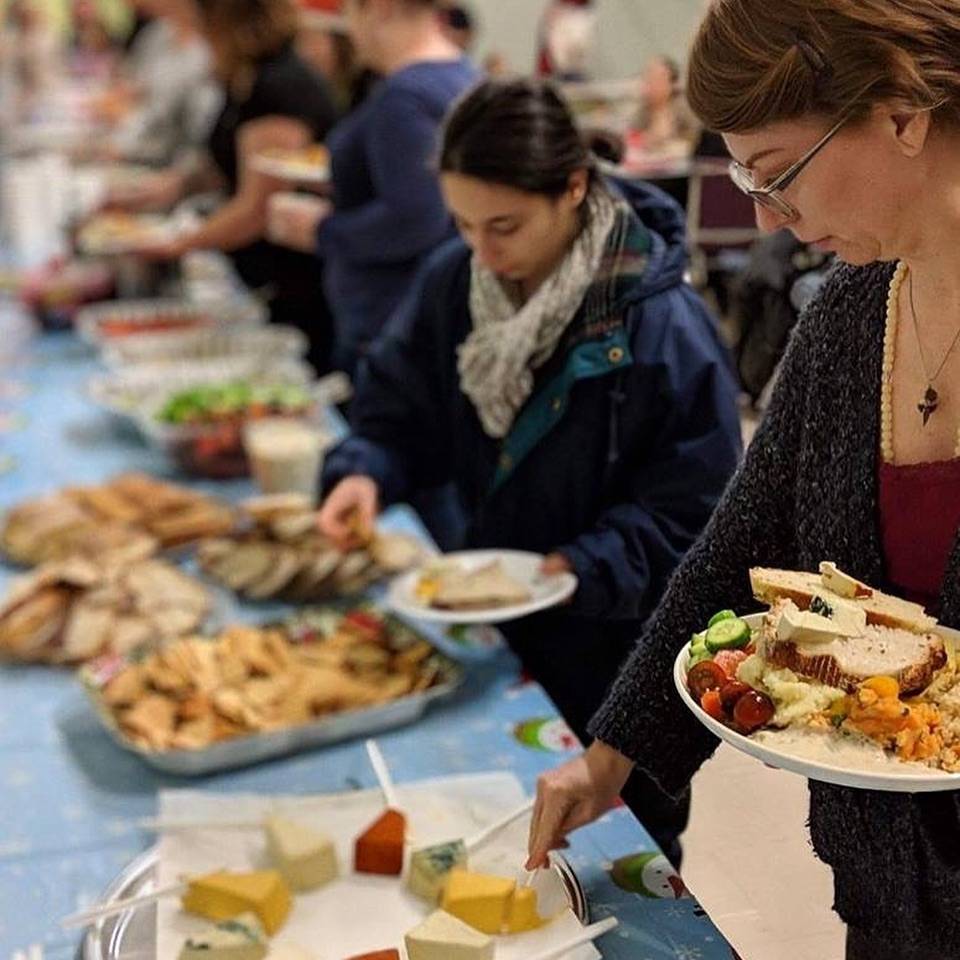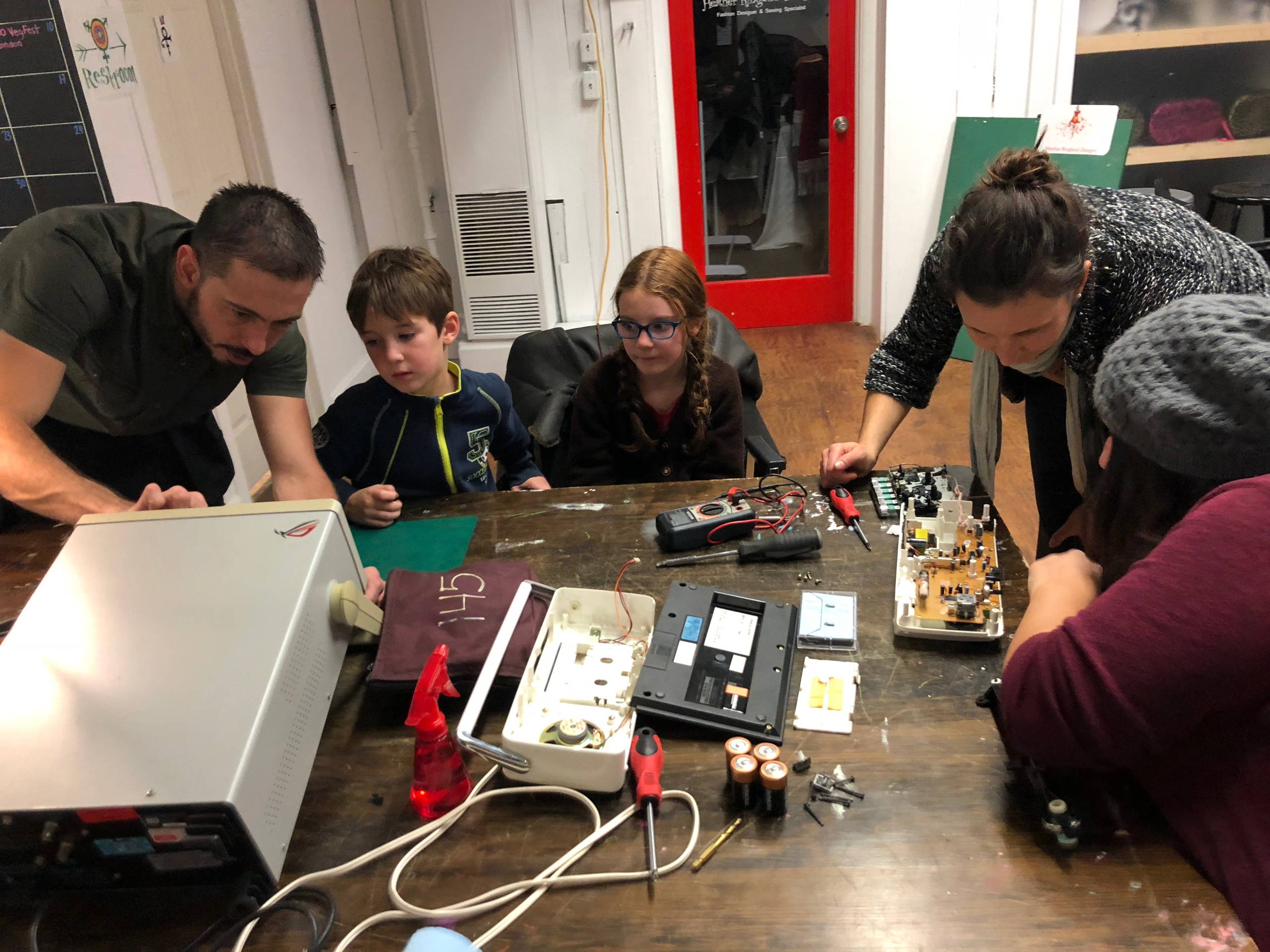 We have presented over 50 free workshops to over 1,800 participants in our space and at local schools, businesses and non-profits, teaching Londoners to reduce their waste and live more sustainably. Reimagine Co is active in the London community, with a number of programs and activities, including:
Zero Waste Workshops - Reimagine's core activity is hosting and facilitating workshops on the subject of zero waste and other environmental themes. As well as public events, all of which are free to attend, Reimagine Co also offers tailored workshops for schools, college and university students, and local businesses and not-for-profits.
Education & Outreach - Reimagine Co raises awareness of environmental issues and stimulates conversation through an active social media presence and attendance at community festivals and events.
Repair Café - Inspired by thousands of examples around the world, this monthly event keeps household items out of the landfill, thanks to the efforts of volunteer fixers, and fosters a culture of reusing and repairing
Greening Festivals and events - Reimagine Co consults with organizations and event planners to encourage and support them to compost and to reduce waste, and coordinates volunteers to help sort waste at festivals (including VegFest, Go Wild Grow Wild and Sunfest)
Volunteerism - Reimagine Co is constantly building capacity by growing its team of volunteers, who support workshops, sort waste at festivals, organize cleanups and picnics, and assist with administrative, organizational and promotional tasks.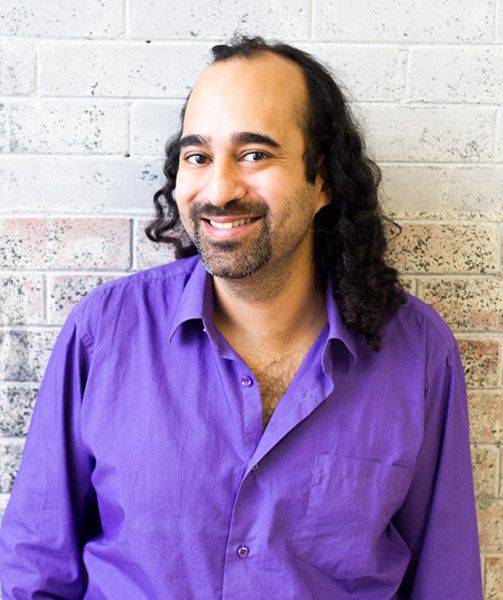 Born and raised in England and educated at Oxford University, Heenal Rajani is a newcomer to Canada who has lived and worked on four continents. Heenal is a social entrepreneur, facilitator, dad, step-dad and poet, and sits on the Board of the London Environmental Network. Heenal sees the silver lining in every cloud and believes in the power of humans to co-create the more beautiful world our hearts know is possible.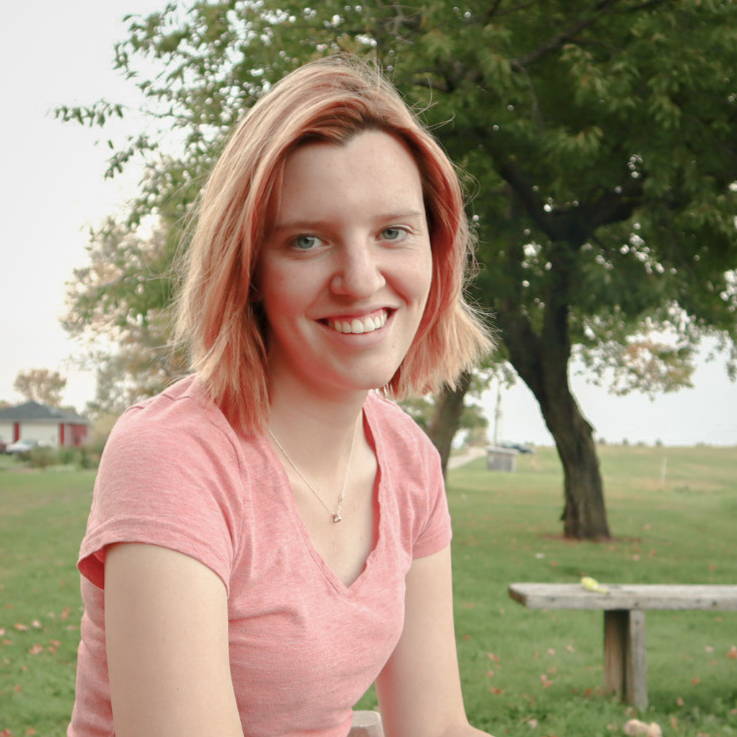 Rose is our programs officer. She is an environmental engineer with a passion for both waste management and community. In her spare time Rose enjoys gardening and hiking with her dog.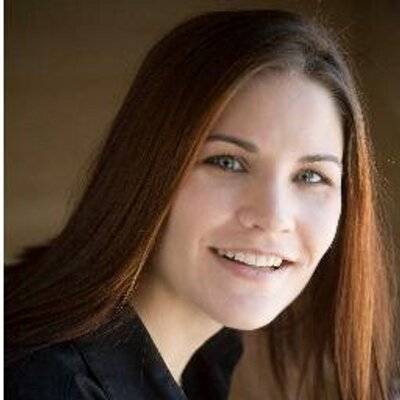 Kara Rijnen has been living a zero waste lifestyle for the past 3 years with her husband, Heenal, and 4 children. Having spent 15 years in real estate, Kara left the industry in 2018 with aspirations to do more for the planet and its people. Reimagine Co was born out of a desire to create a sustainable community in London of passionate people wanting to create a more beautiful world for themselves and the next generation.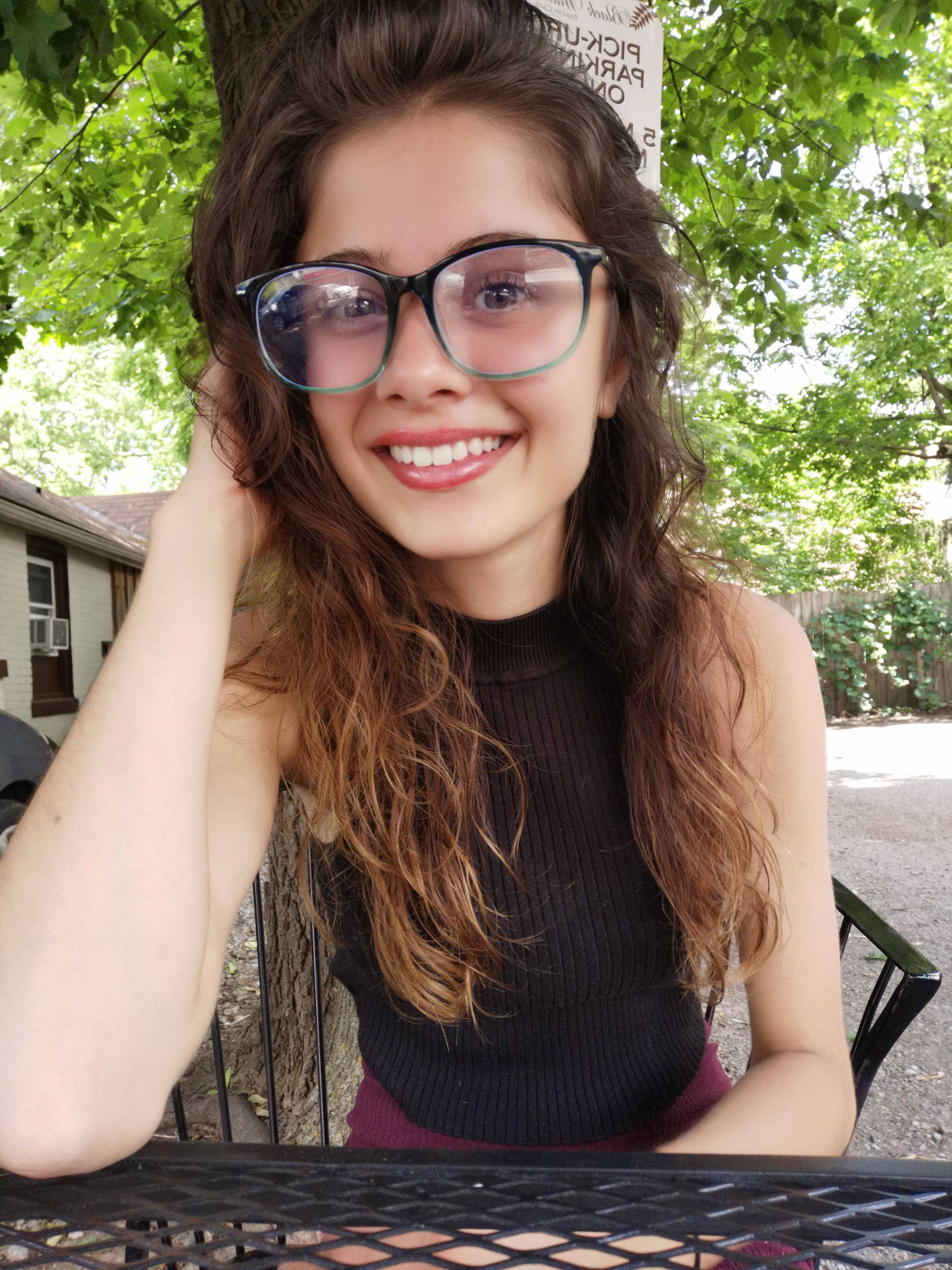 Kalila is our Sustainability Community Officer. She is an eco-activist who is currently enrolled in an environmental technology program. She also runs her own Youtube Channel focused on motivation, music, and sustainability.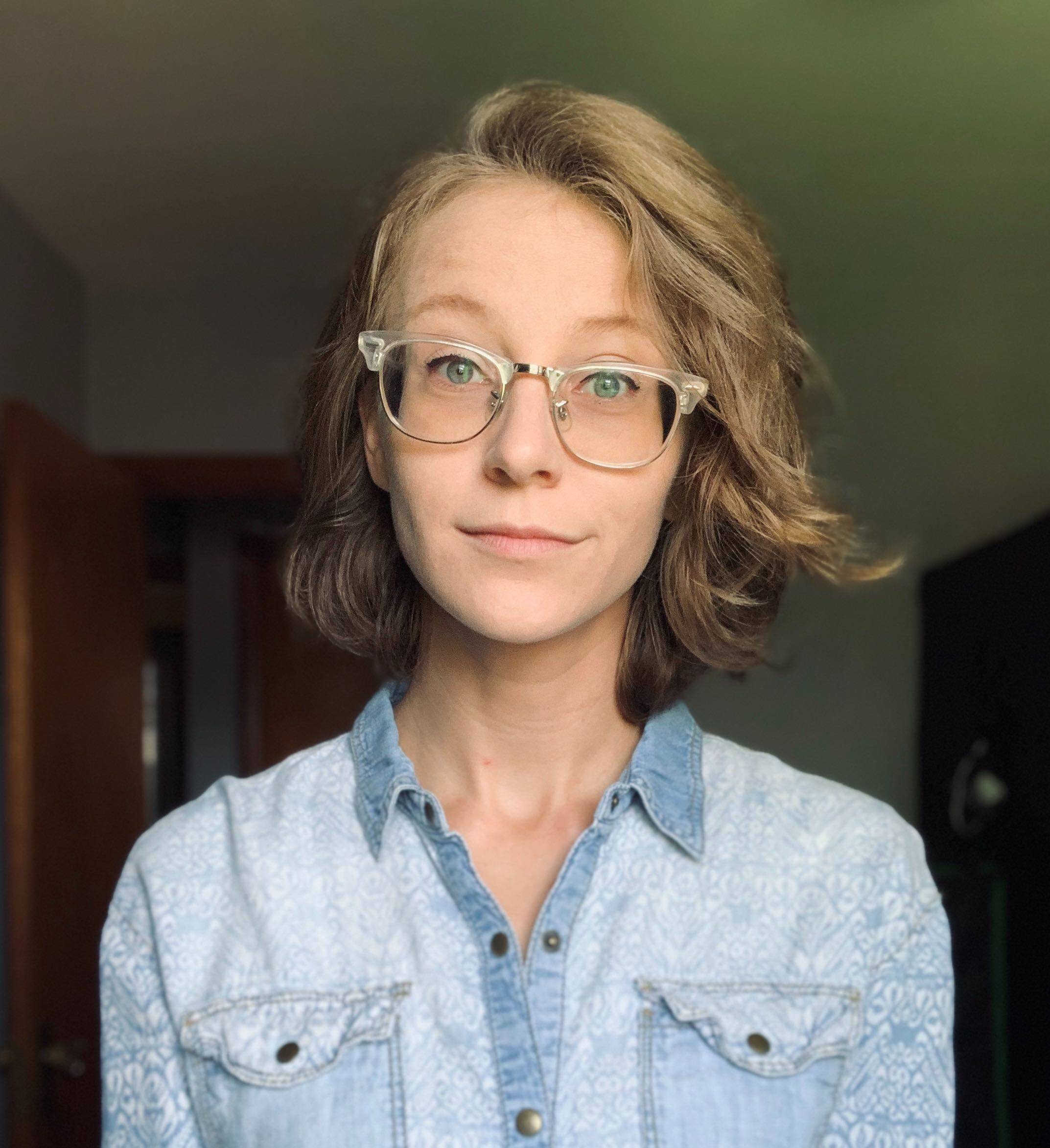 Emily is a shop assistant at Reimagine, and has been with the company since last year. She's also a community oriented mom, and an avid camper and coffee drinker.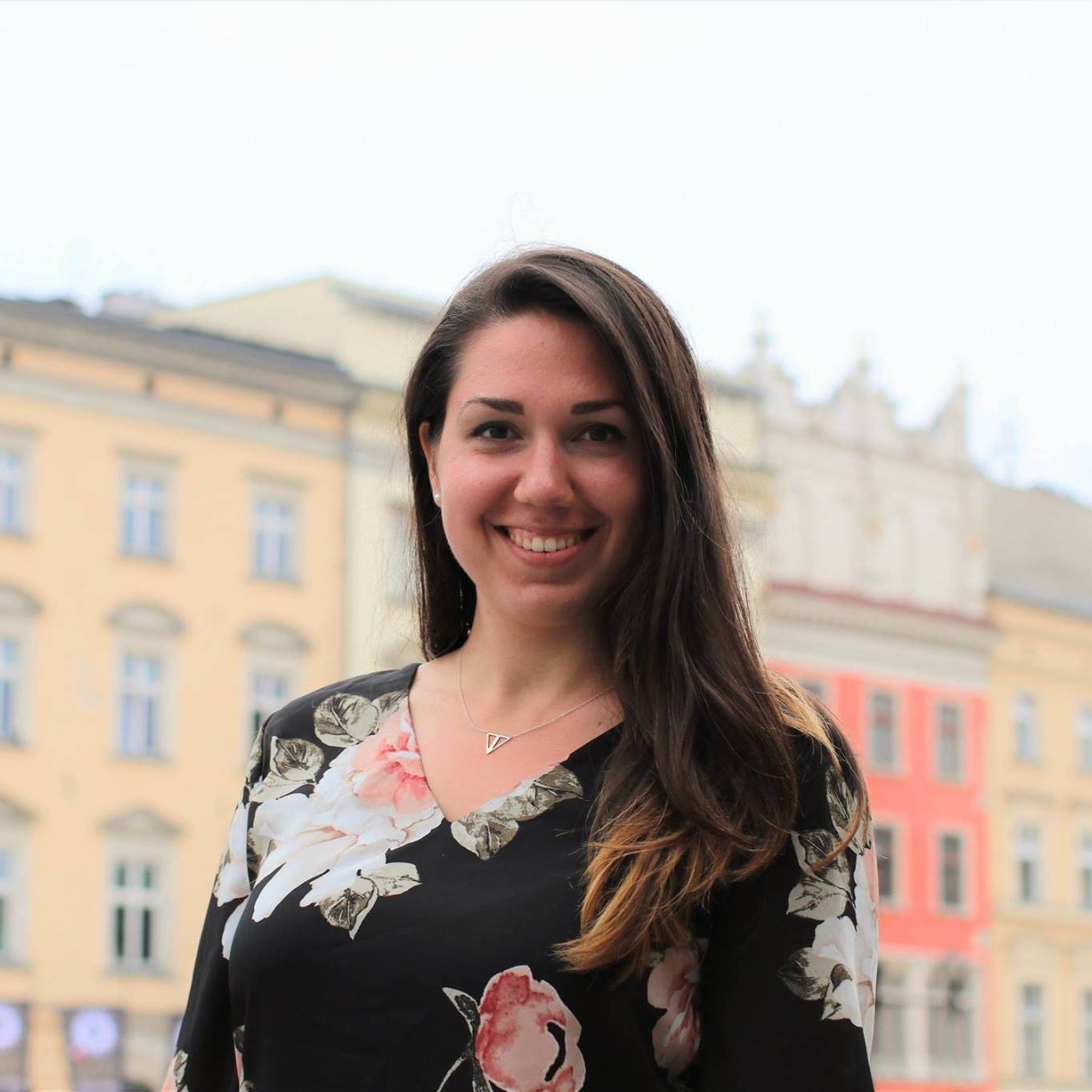 Morgane is our User and Customer Experience Analyst. She is a graduate from Huron University College with a BA in Psychology. She is passionate about helping people and improving the quality of life for others. In her spare time, she is a singer/songwriter and teaches yoga and martial art.