Making package-free living easy - bringing Reimagine Co to your doorstep!
To ensure you get your cleaning and personal care essentials during this time, we are offering both contactless curbside pickup and free delivery within London, Ontario on orders of $40 or more. We charge $5 for delivering orders under $40.

How to order
Place an order on our website by choosing from hundreds of sustainable products, adding them to your cart, and going to the checkout. At checkout, you'll be able to select either delivery or curbside pickup! Once you've placed an order with us, we will send you a confirmation email with your pickup or delivery information.
Contactless Curbside Pickup
Select curbside pick up during your online checkout. Once your order is ready, you will be notified and can pickup your items at your convenience during our business hours.
Monday
Tuesday
Wednesday
Thursday
Friday
Saturday
Sunday
CLOSED
CLOSED
10 am to 6 pm
10 am to 6 pm
10 am to 6 pm
10 am to 6 pm
CLOSED

If you would like your order brought to your home, you can arrange for our local delivery. All of local our deliveries are made with a plug-in hybrid electric vehicle. We deliver between 11am and 3pm on Fridays. The cutoff for Friday deliveries is Wednesday at midnight.
If you live close to London but outside the City, such as St Thomas, St Mary's, Dorchester or anywhere else within 30 minutes of London, we do occasional deliveries to those areas, depending on demand. Please contact us to find out when the next delivery day will be.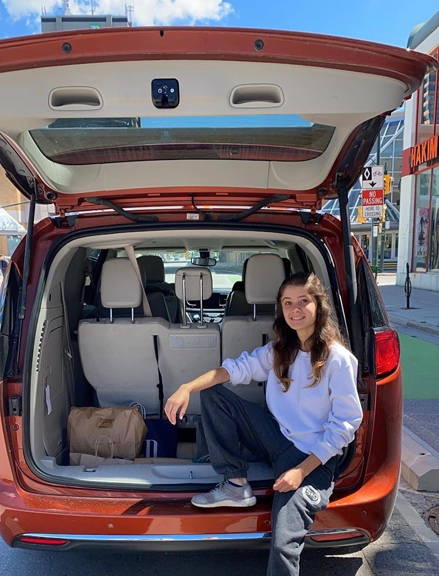 If you live outside of London, your order will be sent by expedited shipping through Canada Post, and you will receive the tracking info via email. We ship packages all across Canada. We aim to ship orders within 48 hours and will send you a notification and tracking number once your parcel is on its way.


We currently are unable to ship liquids through Canada Post so please keep this in mind when making your order.


We only ship within Canada, unless you have an order of $500 or more. If you live outside of Canada and would like to place an order of $500+, please contact us to discuss the shipping costs and next steps.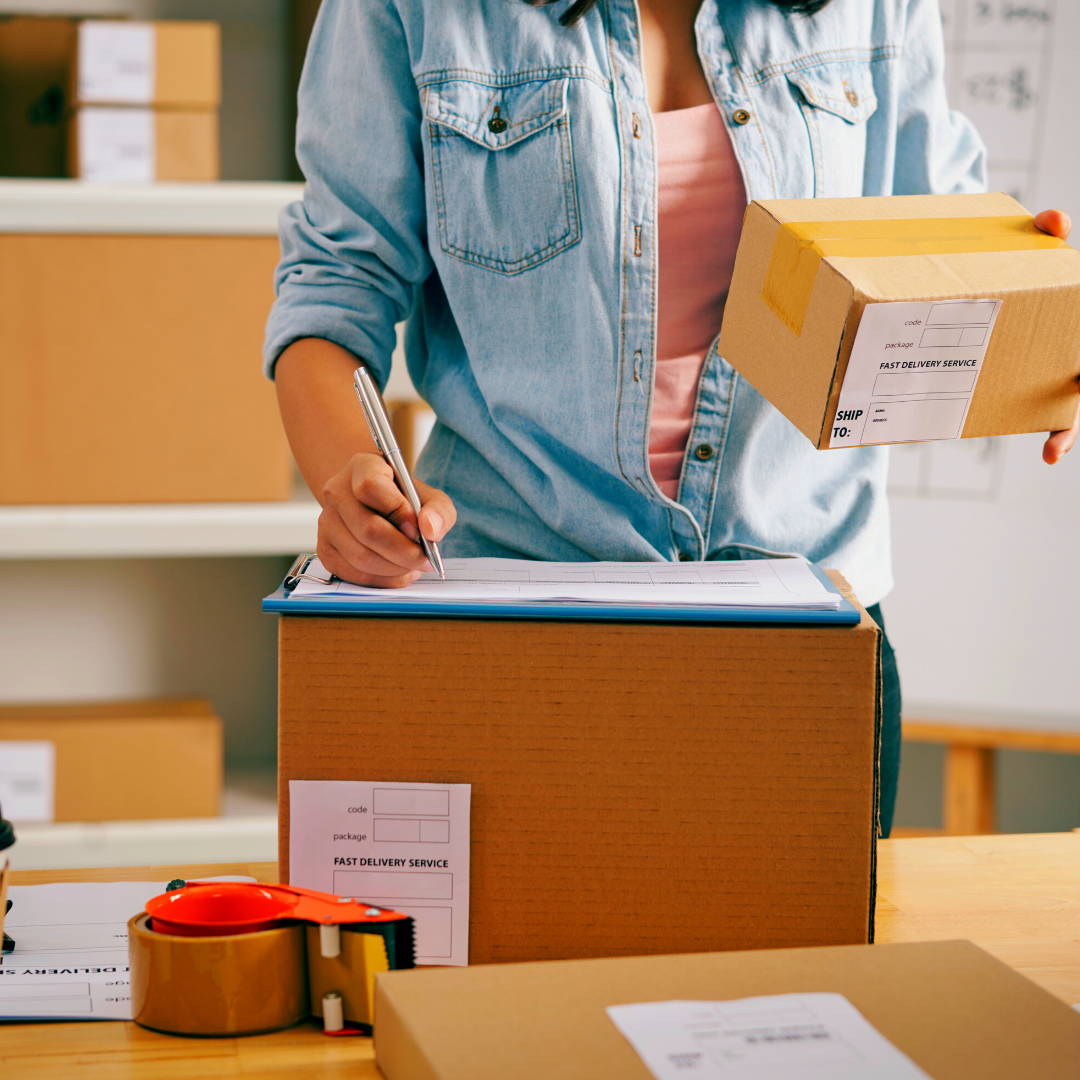 For refillery products, we fill liquids, creams and powders in sanitized reused jars which are available for free. If you prefer, you can purchase a mason jar for $1 to $2 (depending on size) and reuse it in the future.

We pack orders in reused boxes and gift bags in order to minimize waste. We try not to put any packing materials inside of shipping boxes, but for any orders that are fragile, we use post-consumer packing materials inside of our boxes.
Our shipping labels are 100% recyclable, compostable, plastic-free and, where possible, printed on GOOS (good on one side) paper. We seal our boxes with reinforced plastic-free paper tape.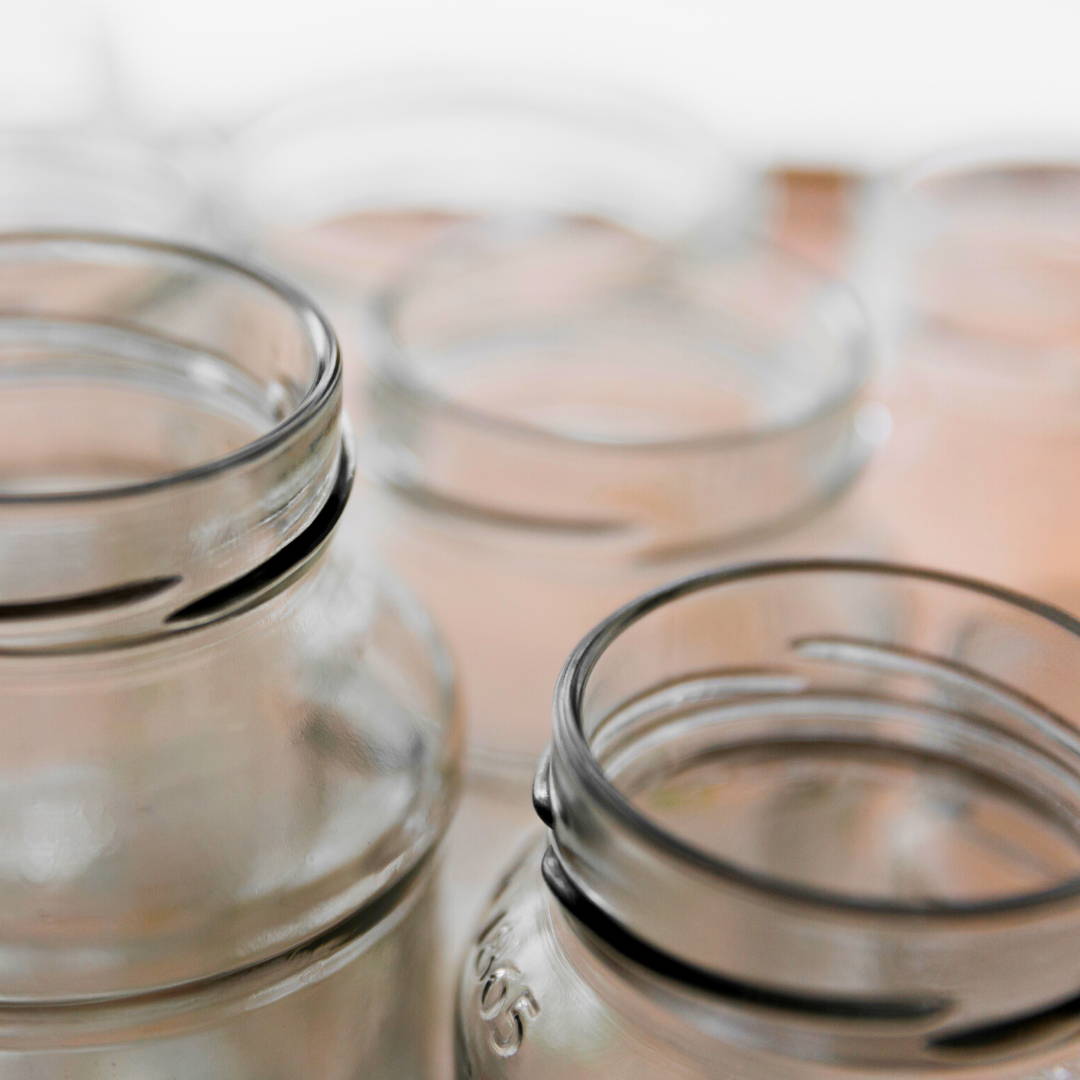 Local*
Fee: Free for orders over $40, $5 for orders under $40
Transit time: Every Friday 11am - 3pm

Canada-wide
Fee: Free for orders over $150, $20 for orders under $150 ($12 within Ontario)
Transit time: Expedited shipping through Canada Post
*For London, Ontario only. Will be delivered by person and dropped off at door.