Liquid Laundry Detergent (package-free)
Sold Out
Made from a concentrated formula with ingredients that have a positive impact on health and the environment. This laundry detergent dissolves more than 95% in water. It greatly reduces deposits and residues on clothing. In addition to cleaning, it softens fabrics and reduces static electricity.
Available in Unscented, Almond Blossom and Linden Flower. 
Use just 20-25g per load! A 1L container will last you a min of 40 washes, and a 2.5L container will last you 100 loads. If you do not purchase the refillable laundry bottle with this product, your product will be delivered in a repurposed container.
Customer Reviews
07/02/2021
Amie K.

Canada
Smells delicious and clean well
I am very sensitive to scented products, this lightly scented, skin friendly detergent is my new favourite. I have ordered it twice now!
09/15/2020
Lesley

Canada
One of my favourites!
I've been using the Almond scented laundry detergent for about a year now and absolutely love it! The scent is lovely and subtle, and clothes are cleaned beautifully. As another reviewer mentioned - a little goes a long way. And it's so great to just refill my previously purchased laundry detergent bottle. No more disposing of these hefty plastic bottles into the blue bin on a regular basis. Great product that I'll continue to purchase.
08/07/2020
Kayla E.

Canada
A little goes a long way!
Overall, a great experience. The Almond Blossom detergent is the perfect companion to Our zero-waste lifestyle. A smooth and subtle scent gives this light detergent a boost of natural perfume. I enjoy it so much. Great way to never again purchase new plastic. Thank you Reimagine for what You do every day!
07/31/2020
Jennifer K.

Canada
Must try
Really enjoying this product. Laundry has a fresh smell, but not too overpowering. Clothes come out clean. Love that I can refill
07/19/2020
Brianna F.

Canada
Love It!
Love this detergent. I always get the almond blossom and it smells great!
07/10/2020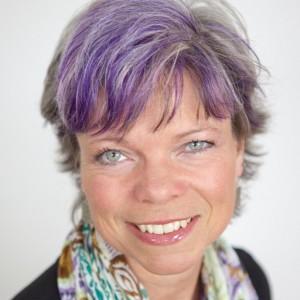 KM
Kim M.

Canada
Love the Natural Laundry Detergent from Reimagine Co!
Great product - gets all our clothes clean without any chemicals! :)
06/24/2020
Ellen G.

Canada
Best Detergent!
I absolutely love this detergent for two reasons! First, it leaves my clothes smelling fresh and clean! Second, the fact that I can refill my own container at reimagine co is so great! Not only is it a great product, but it's also eco friendly in the packaging and it's ingredients! 10/10 would 100% recommend!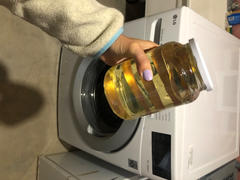 06/19/2020
Laurie R.

Canada
Great product
We love the light scent and it does a great job cleaning the laundry.
05/13/2020
Christa d.

Canada
Very good product.
We love this product, it smells very fresh on our clothes and you don't need a lot of it for one wash. Great product.
05/08/2020
Alison W.

Canada
Great Scent, Great Clean!
I was already a fan of the Almond scented detergent, but the Linden Flower May be even better! Delicate scent, great clean, and it takes less than an ounce to clean an entire load!
04/22/2020
Troy T.

Canada
Natural Laundry detergent
I've only had 1 load of laundry since delivery on Friday and it seems fine. Thanks
04/21/2020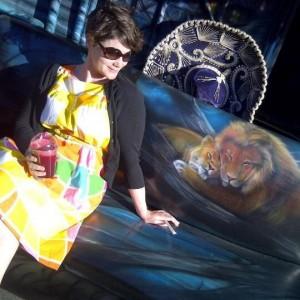 KR
Kirsty R.

Canada
excellent detergent
The overall value of this detergent is *incredible*. It works very well, smells good, and is so moderately priced. I've been buying it for a year.
04/11/2020
Erica P.

Canada
Amazing products
Absolutely love everything!!!