12% cleaning vinegar (package-free)
Sold Out
12% household vinegar is ideal for shining glass and mirrors like our grandmothers used to do. It's an excellent disinfectant in the kitchen, the bathroom, and for your children's toys as well. Hadn't thought about it, am I right? Versatile inside and out, this product will do little miracles everywhere. The vinegar can be used without moderation: it is colorless, its smell evaporates quickly, and it is of no danger for the environment.
** please note - if you do not purchase a separate jar for this product, it will be delivered in a repurposed container. **
Customer Reviews
I recommend this product
Great Value Cleaner
Highly concentrated for vinegar (standard white vinegar is 5%), which means that you'll typically dilute this, making your money stretch that much further! I've diluted it for use in the bathroom (mirror, sink, shower) and kitchen (countertop, sink) and it cuts right through grime and left the mirror sparkling. I do recommend having a fan or some kind of ventilation while working with this as it does have that classic vinegar smell, but much stronger!
12/08/2020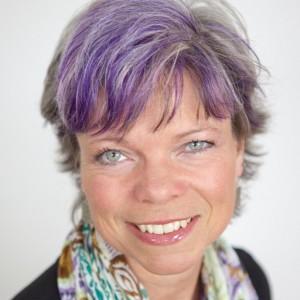 KM
Kim M.

Canada
I recommend this product
12% cleaning vinegar
I normally be "regular" vinegar from the grocery store for cleaning. This product is way better and it's concentrated to has less packaging (it comes in a reused/reusable container so it's a win-win). Because it's concentrated I can add water to it to dilute it myself and it cleans great without chemicals!
04/02/2020
N A.

Canada
Cleaner
Perfect for the kitchen counters!