You are in advanced mode.
You can turn it off in left sidebar. To use advanced options, you will need to enter your own Google Maps API Key.
Get Google API Key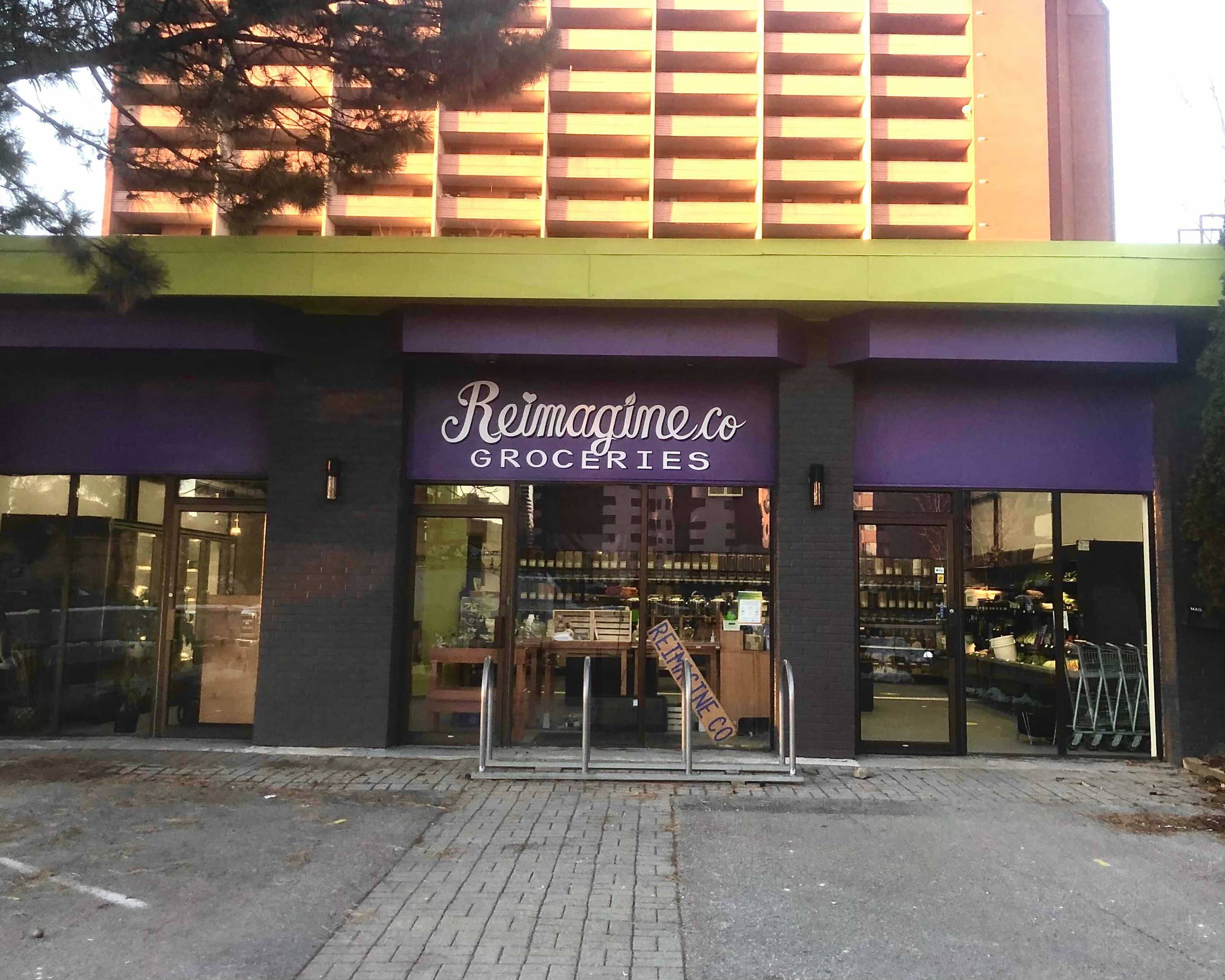 We're Open! Important info for Pick Up Below:
We're very excited to announce that we have officially moved to 206 Piccadilly Street! Our store is open for in-person shopping, but we will continue to offer curbside pickup and delivery (groceries are not currently available for delivery or pickup).
We deliver to addresses in the City of London every Sunday. Orders close on Friday evenings at midnight for delivery that weekend. Any orders placed after this deadline will be delivered on the following Sunday.
Our hours for curbside pickup at 206 Piccadilly Street are as follows:
Monday: Closed
Tuesday: 10 am to 6 pm

Wednesday: 10 am to 6 pm

Thursday: 10 am to 6 pm
Friday: 10 am to 6 pm
Saturday: 9 am to 5 pm
Sunday: 9 am to 5 pm
Making package-free living easy - bringing Reimagine Co to your doorstep!
To ensure you get your cleaning and personal care essentials during this time, we are offering both contactless curbside pickup and free delivery within London, Ontario of orders $40 or more. We charge $5 for delivering orders under $40.
How to order:
Place an order on our website by choosing from hundreds of sustainable products, adding them to your cart, and going to the checkout. At checkout, you'll be able to select either delivery or curbside pickup!
Delivery Information:
Once you've placed an order with us, we will send you a confirmation email with your delivery information. We deliver once a week on Sundays. If you live outside of London, your order will be sent through Canada Post, and you will receive the tracking info via email.
Contactless Curbside Pickup
Select curbside pick up during your online checkout. Once your order is ready, you will be notified and can pickup your items at your convenience during our business hours.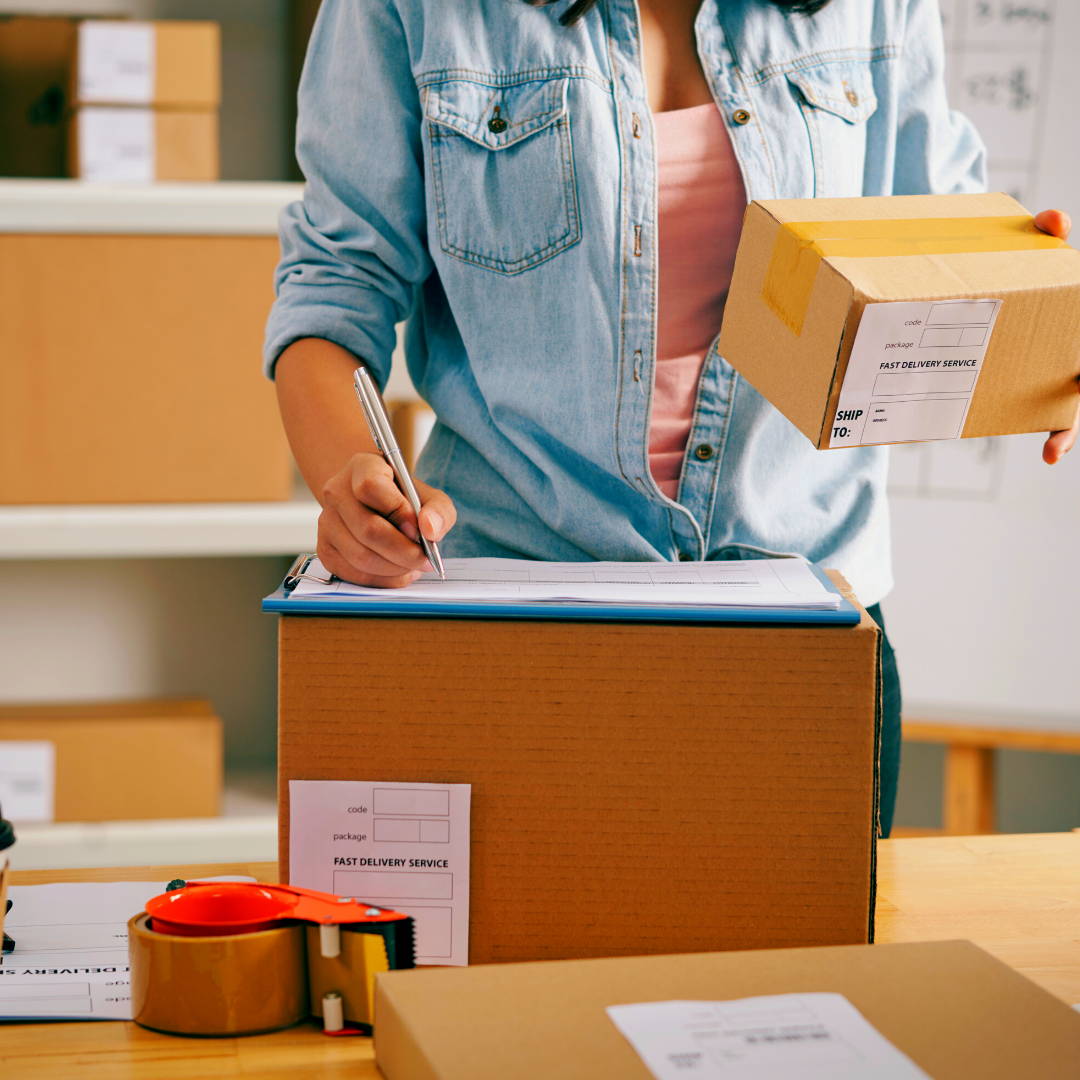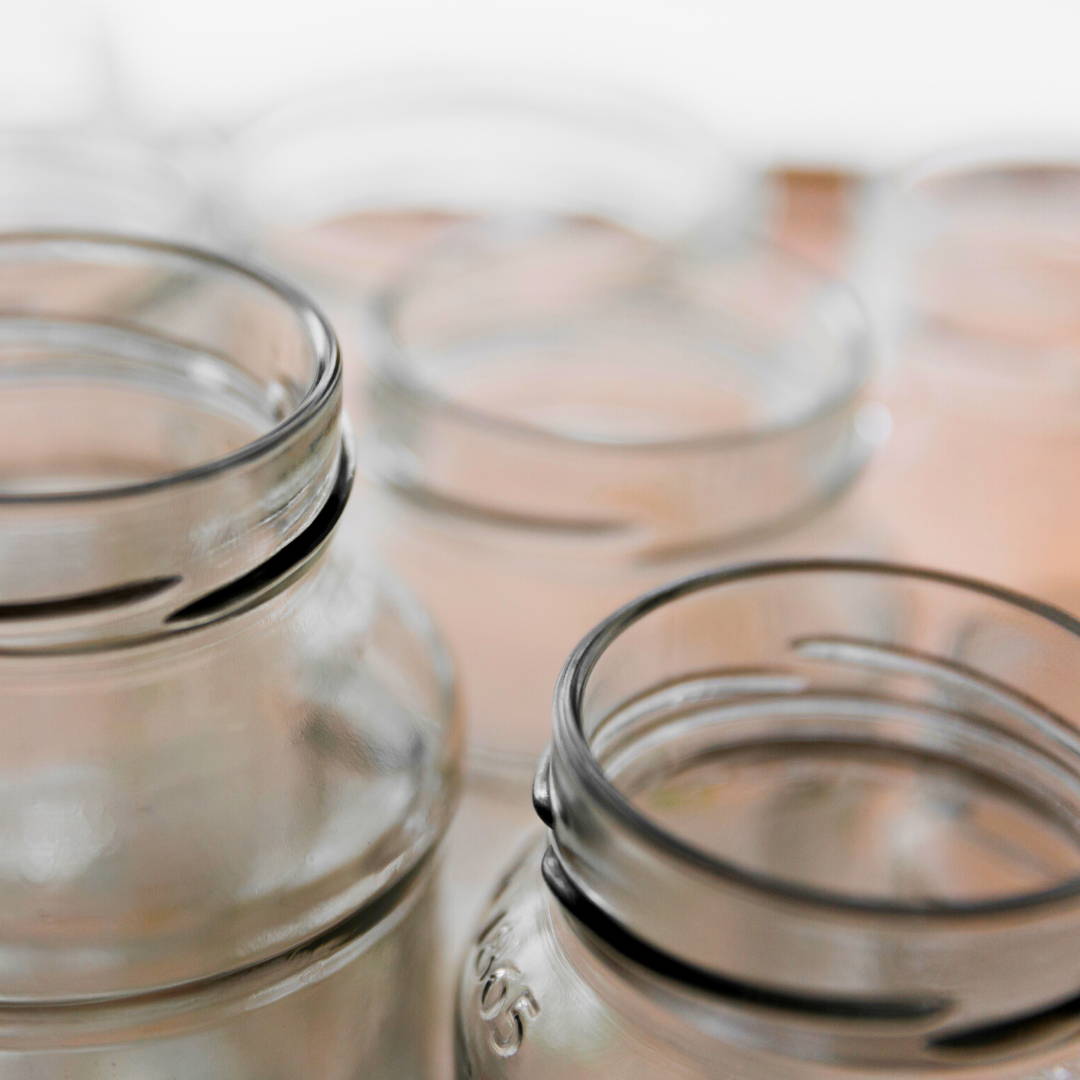 Package-free Delivery:
We pack orders in reused boxes and gift bags in order to minimize waste. For refillery products, we fill liquids, creams and powders in sanitized reused jars which are available for free. If you prefer, you can purchase a mason jar for $1 to $2 (depending on size) and reuse it in the future.
In-store Shopping:
We offer in-store shopping at our main store at 206 Piccadilly Street. Bring your own containers, or use your handy deposit jars. Our store offers a full package-free grocery selection which isn't available online, including fresh produce, frozen foods, fresh bread and baked goods and pantry staples like rice, flour, nuts, etc. At our refillery, you can refill your cleaning, bathroom and beauty products into your own containers!
Thank you!
We want to give a huge thank you to our customers who support small businesses in this time of uncertainty. We have no doubt that together we will weather this storm and come out stronger!
Got questions? We are here to help!
If you have any questions, simply call 519-520-3392 any time during regular business hours (Tue-Fri 10-6 & Sat-Sun 9-5 ), email support@reimagineco.ca, or use the chat function on our website to send us a message and we'll be happy to help!
Not sure what size refill you need? Don't worry, our team uses these products regularly and can help you with picking the right amount for your home.
Just contact us with any questions about sizing or products and we would be happy to walk you through it! If you get our voicemail, please leave a message as we are likely helping another Londoner.