COVID-19: IN-PERSON SHOPPING
Our new store is now open at 206 Piccadilly Street and our previous location at 211 King Street is permanently closed.
As an essential service providing groceries and household essentials, our store remained open during the Ontario-wide lockdown with a greatly reduced capacity and enhanced screening and cleaning protocols.
COVID-19: FREE DELIVERY AND CURBSIDE PICKUP
To ensure you get your cleaning and bathroom essentials during this time, we are offering free delivery within London, Ontario of orders $75 or more. This includes hand soap, cleaning products, and all other refillery items. We also offer contactless curbside pickup from our store. Learn more about our delivery and curbside pickup service.
Please note that grocery items are not available for pickup or delivery at this point in time, although we plan to introduce a curbside pickup option later in 2021.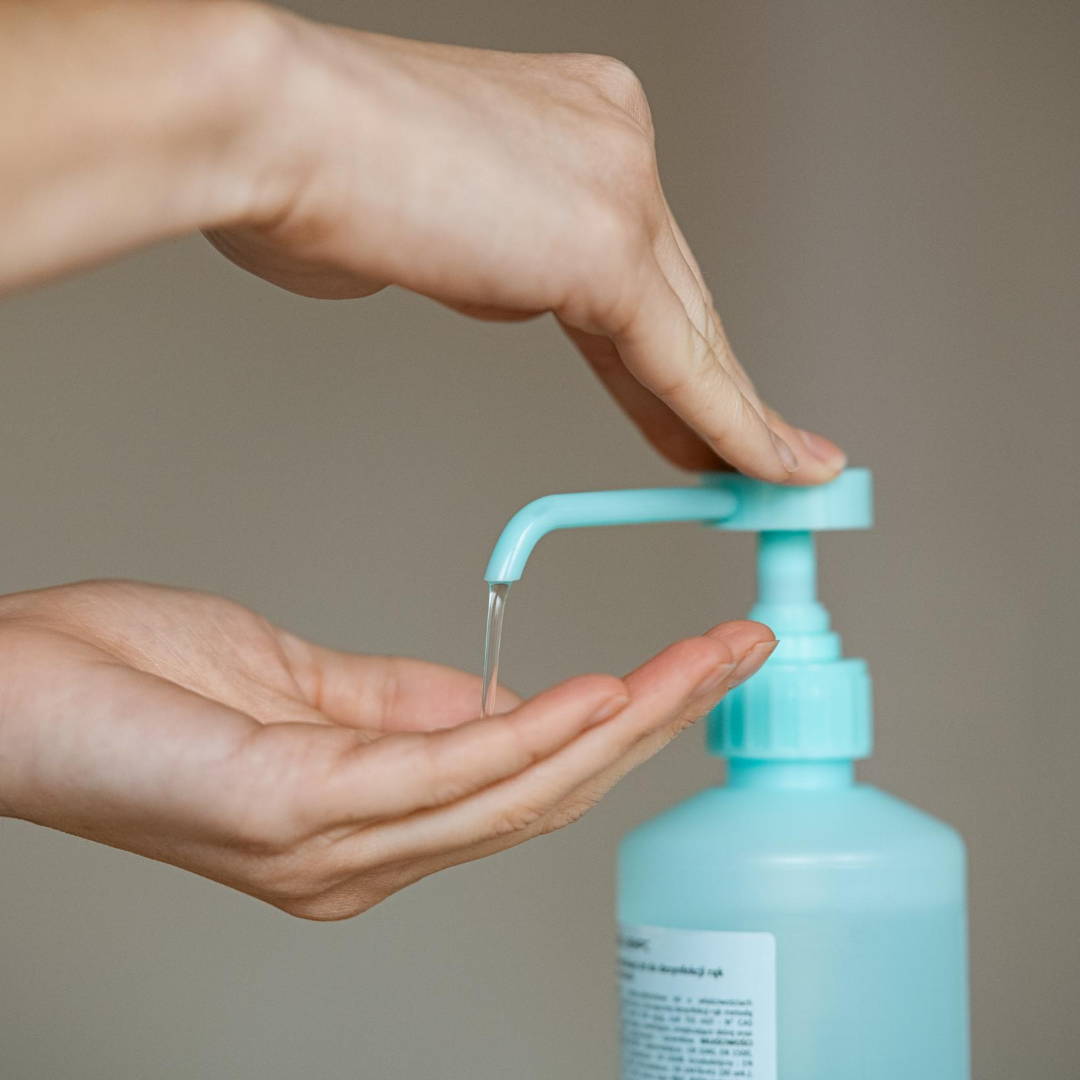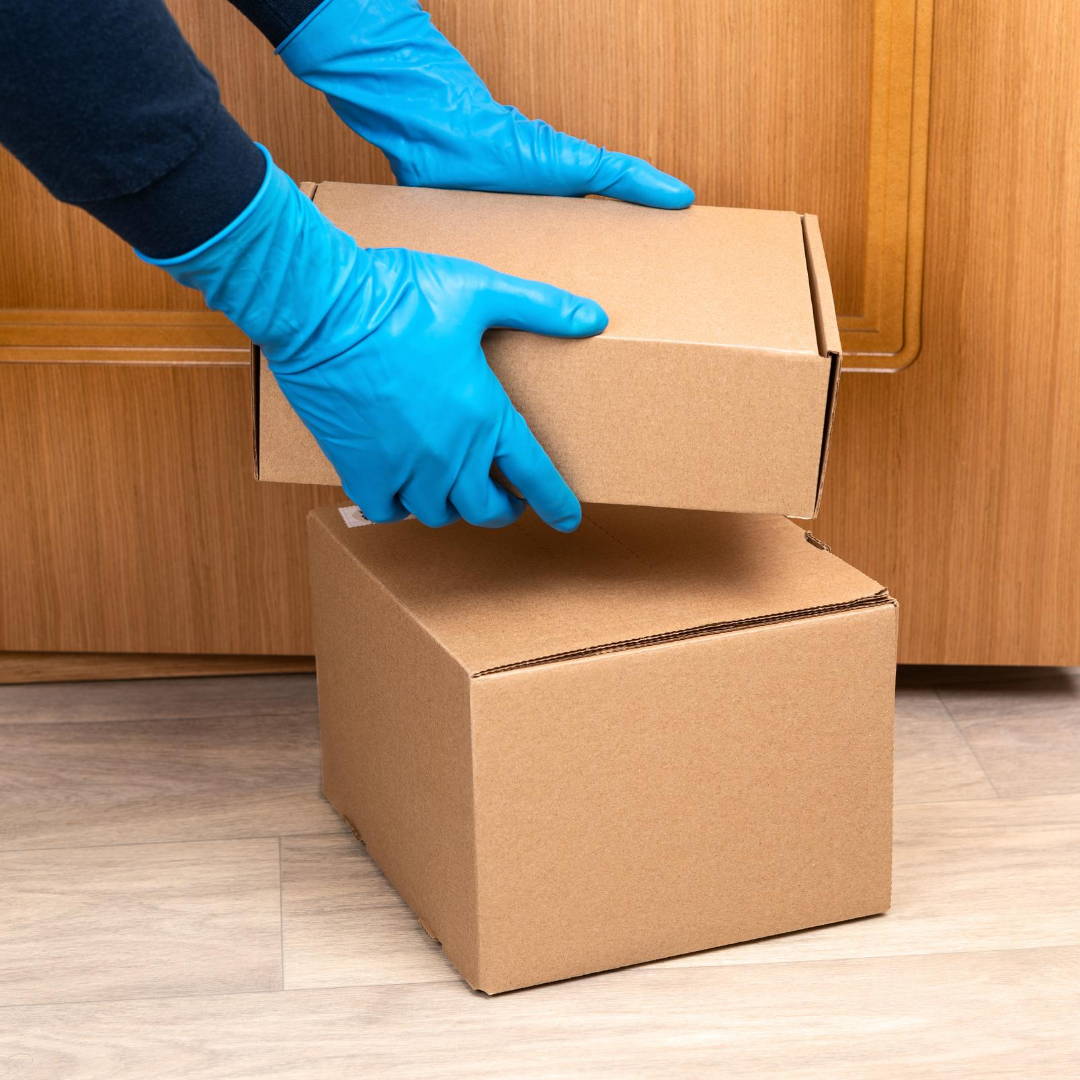 As an essential service providing groceries, soap and other cleaning supplies, we are committed to doing our part to keeping Londoners safe and helping to slow the spread of the virus.
We have implemented enhanced cleaning measures at our store and given additional training to staff. All of our deliveries are completely contactless.

All of our refillery products are being packed in repurposed and donated containers. These containers are thoroughly washed and sanitized to ensure there is no further spread of the virus. We have also been in frequent contact with health officials to ensure we are meet and exceed regulations and requirements at all of our locations.
We would like to say a huge thank you for our customers who support small businesses in this time of uncertainty. We have no doubt that together we will weather this storm and come out stronger!
Read our COVID Safety Plan in full.