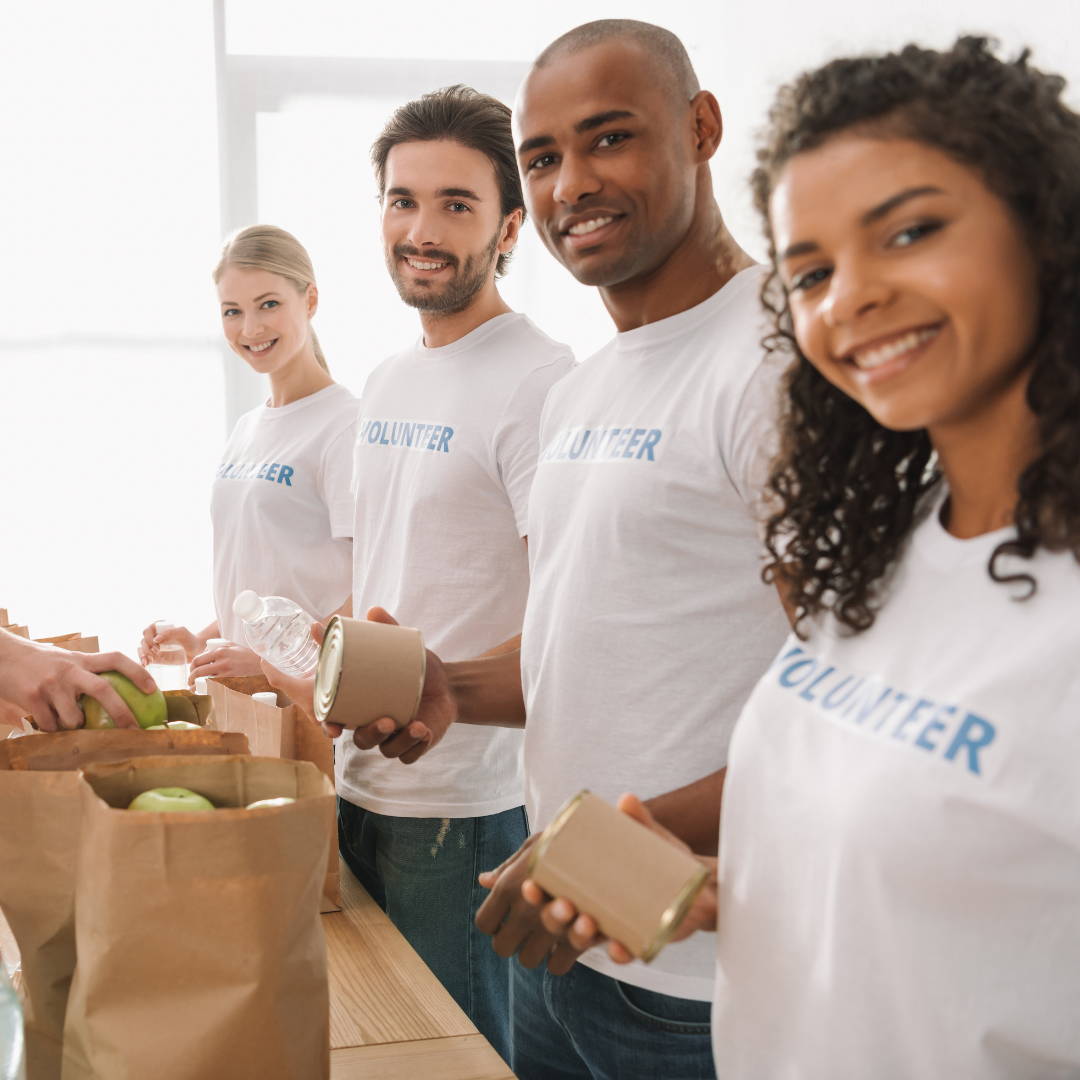 We're always looking for new people to join the Reimagine Co Community. If you're passionate about the earth, and the people around you, there's a place for you here. If we have any job openings, they will be posted here. If there are no job openings currently listed, it means we are not hiring at the moment, but be sure to check back regularly!
If you're looking to volunteer with us, please click the button below and fill in the form! Someone will get back to you when a position that you're a good fit for comes up. We're looking forward to meeting you!
CURRENT JOB OPENINGS
Thanks for your interest in working with us.
We are currently (January 2021) not hiring for any positions at Reimagine Co.
We encourage you to check this page regularly to see job postings as they become available.