This removable-head dish brush has a white teakwood handle and brush head, with stiff agave fiber (vegan) plant bristles. It is held together with silver metal wire, and includes a small wire loop at the end for hanging dry. Can be used to wash general dishes as well as to loosen stuck on food. Each brush head can be used for 1-6 months. Do not leave any of the wood parts soaking in water, the wood will absorb water and it will cause the wood to swell and crack, or the metal pieces to come out. Hang to dry or place in a dry spot after using it. Once worn out, the wood and agave parts can be composted or buried in the garden, the silver metal parts can be recycled.
Customer Reviews
03/27/2021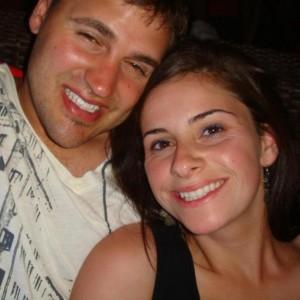 DH
Deanna H.

Canada
I recommend this product
Love it
Cleans well, comfortable. No gross sponges anymore! Only thing I find is it doesn't hold soap well because it's just bristles.
10/11/2020
Karina M.

Canada
Decent
the handle is harsh on the hands, leaves blisters. and dishes are not as clean as I would want them to be.
10/05/2020
Jess

Canada
Long lasting
Durable and excellent quality, I will never go back to the plastic brush after purchasing this one. Highly recommend this product.
08/09/2020
Jaime T.

Canada
Perfect replacement of plastic dish brushes I used before. Does a great job cleaning.