EcoCoconut - Scourers
Sold Out
The economical choice for kitchens and bathrooms. A biodegradable and highly durable multipurpose scourer that has been designed to meet style with sustainability and with all the functionalities to deliver a superior clean in your home.
Comes in a pack of 2.
Safe on non-stick fry pans
Non Scratch
Great on hard surfaces
Easily removes mold 
Naturally Antibacterial
Free from toxic chemicals 
Biodegradable
Sustainable
EcoCoconut products are made with FSC (Forest Stewardship Council) certified recycled Rubber tree's grown in a plantation and at the end of their life replanted and the wood used for our brush handles.  The bristles are made from sustainably farmed coconut husk's
Customer Reviews
10/21/2020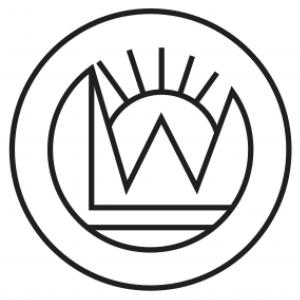 LW
Laura W.

Canada
I recommend this product
perfect
I've been looking for these for a long time, have worn out a few cleaning my vegs. The only thing I wondered about is they came in a box. Maybe work on that?
08/07/2020
Diana

Canada
I recommend this product
Gentle but effective
If you are looking for a super intense scrubby for really stubborn messes, you may still need a copper scrubby. However, for my pots and pans and messed from sticky sauces and batters, this is great. It's gentle enough on my good frying pans that I don't have to worry, but it does the job. Might take a little more elbow grease than a copper scrubby, but it's on par (and even better than) one of those plastic sponges with the green or blue scouring pad on one side. Would recommend, but as with all things, make sure you keep it high and dry when not in use so it doesn't get gross.
07/30/2020
Stacey

Canada
I recommend this product
Very cute
These are more of a mid range scrub, I still need my steel wool, but they do work well. The little fibers also come loose here and there. However, it is much cuter sitting in the scrubby bowl than my old plastic one, for that alone I would repurchase, I even make an extra effort to keep it clean of gross food bits. It reminds me of an anemone, I love it.