Reimagine Groceries:
Community Crowdfunding Campaign
Let's reimagine groceries.
Reimagine Co is getting ready to open London's first package-free grocery store, right in the heart of our beautiful city. Together, we can make this dream a reality!
With a $50,000 investment from the members of our community, we can open at 206 Piccadilly Street (just west of Richmond Row) by the end of the year. We are not asking for a donation. For each dollar you give, we will issue a matching amount of store credit to be used once we open our new location! If you're already a Reimagine Co customer, think of it as prepaying for the purchases you'd already be making!
Watch our video below to see what who we are, what we do, and what
this co-funding campaign will allow us to do for you and the London Community.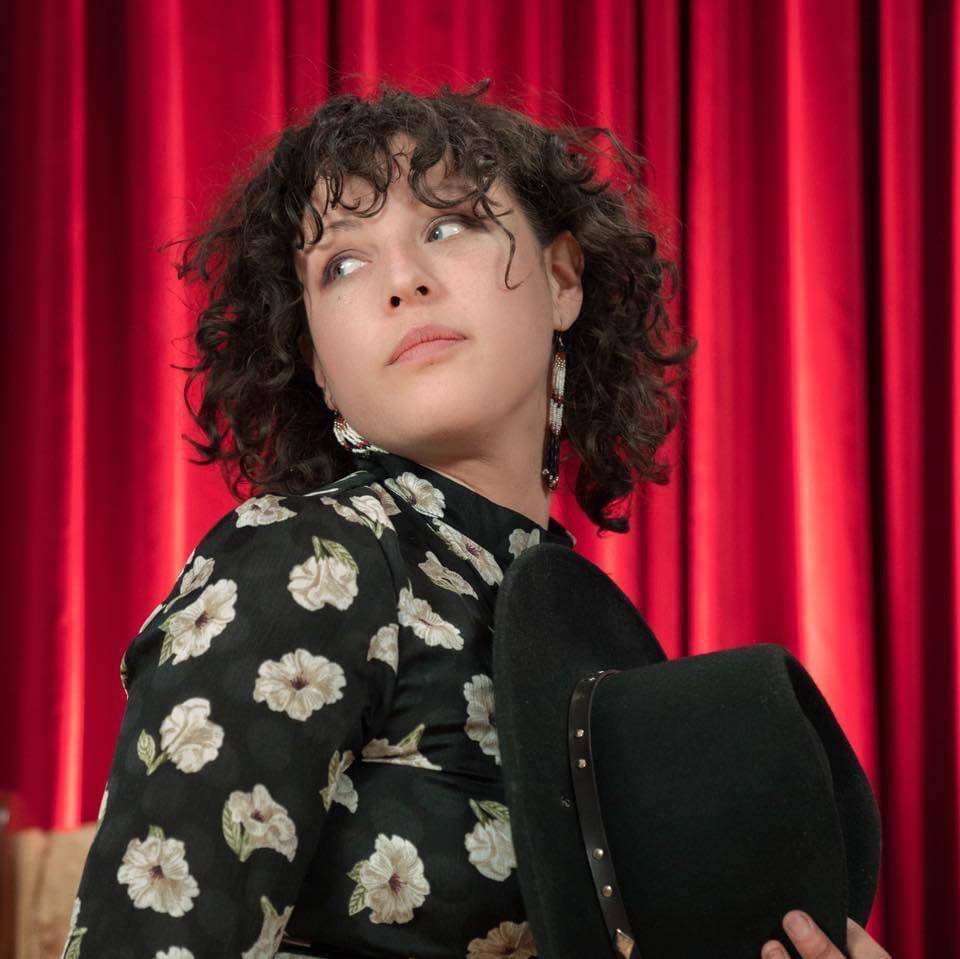 "I have learned a lot about land protection and how living in a high-waste society is detrimental to the natural resources that sustain us. Because of this, I have taken on an eco-conscious lifestyle and thanks to Reimagine Co, I can share this journey with my daughter."
Local Anishinaabe artist and musician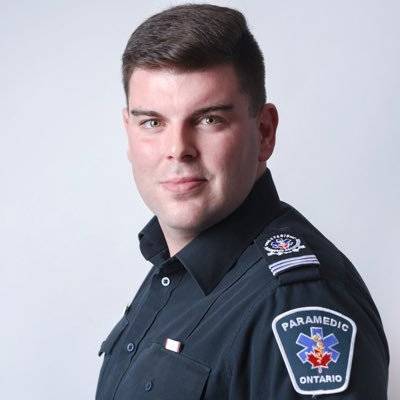 "I am working hard on the front lines for those in need. Through all that, I am still trying to live a more sustainable way of life for the betterment of our planet. I found that the biggest waste producer in my lifestyle was single-use plastics. The containers from bathroom products were overtaking my waste bins, until I found the refillery at Reimagine Co that helped me reduce my waste." Justin adds: "Garbage day in my neighbourhood has been a major wake up call to take action – if one neighbourhood can create such a large amount of waste, what is it like across our city? The new location will help more people make big or small lifestyle changes, which is great!."
Paramedic with Middlesex County
As well as carrying all the reusable and refillable products that we currently offer, in our new store you can expect to find:

Bulk foods (e.g. nuts, grains, beans, pasta, candy)
- Bulk liquids on tap (e.g. cooking oils, vinegars, maple syrup, kombucha)
- Locally-grown produce
- Package-free frozen foods
- Plant-based milks, cheeses, and proteins
- Pre-prepared meals from our favourite London restaurants, ready for you to eat at home

By supporting us, you will help support the many local businesses we will be partnering up with, reduce environmental pollution, and reduce food waste by being able to buy only what you need (even if that means buying only one tablespoon of an ingredient)! We also go further and work with our manufacturers and suppliers to reduce waste up the supply chain, encouraging our partners to switch to more sustainable packaging practises and setting up container reuse systems when we can.

Above all, our vision for our new space is for it to be a community hub, a place for folks who care about our earth to gather, a space for conscious connection, a multi-generational, diverse, welcoming place to drop into at any time, not just to buy zero-waste groceries or attend a workshop.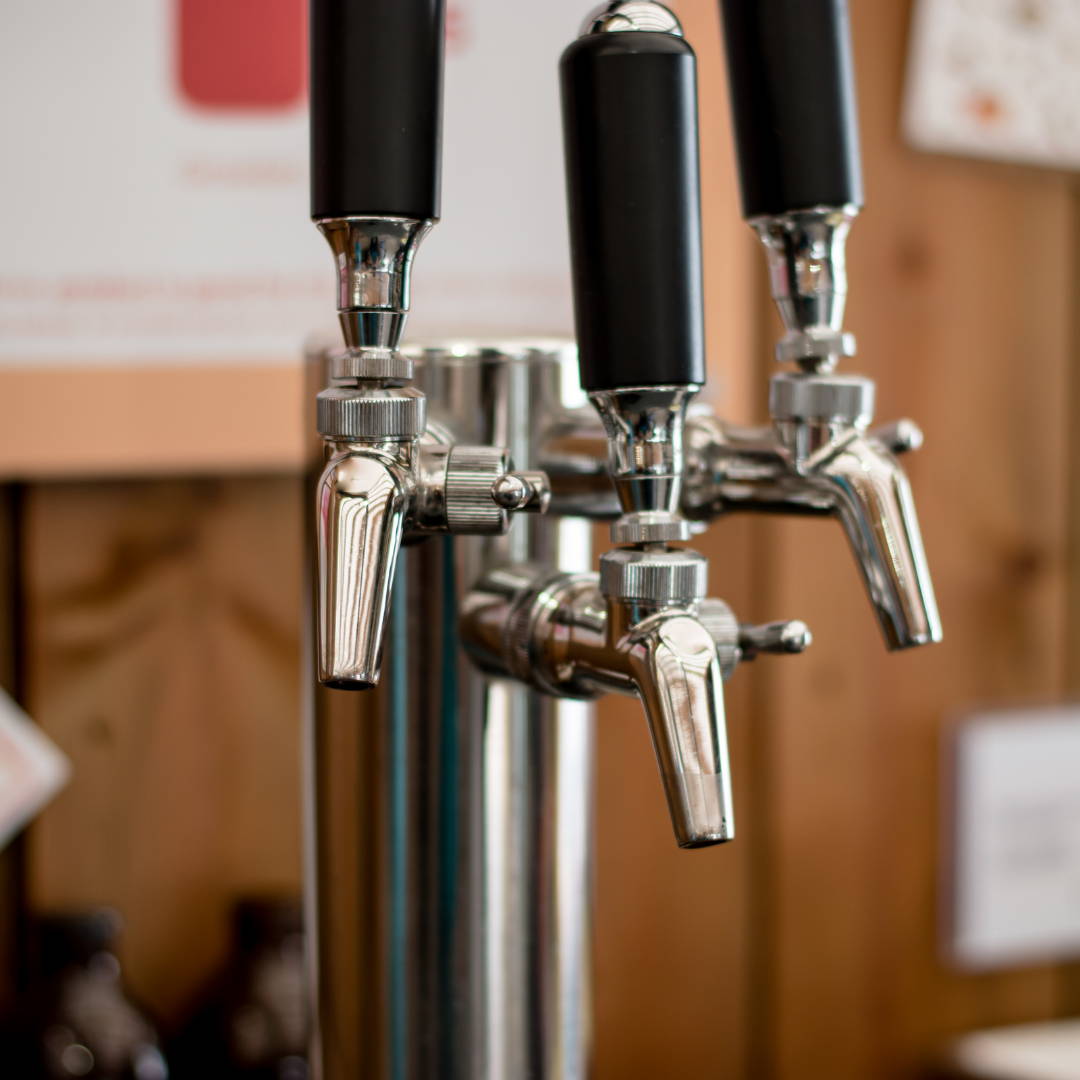 We will have a bring-your-own-container (BYOC) program and encourage customers to bring their own reusable containers to fill up on bulk goods. Forgot your own containers? We have sanitized reusable containers for you to grab.
Your safety is of paramount importance to us! We are in communication with the Health Unit and the City to implement protocols for handling customers' containers that minimize possible Covid-19 transmission points.
Reimagine Co is for everyone, whether you're making the move to a reusable water bottle from plastic, or making your entire kitchen a low-waste haven. We support any and all efforts to reduce waste and we're here to help you find what works for you. Making sure that our space is accessible and welcoming to all is a fundamental part of who we are and what we stand for.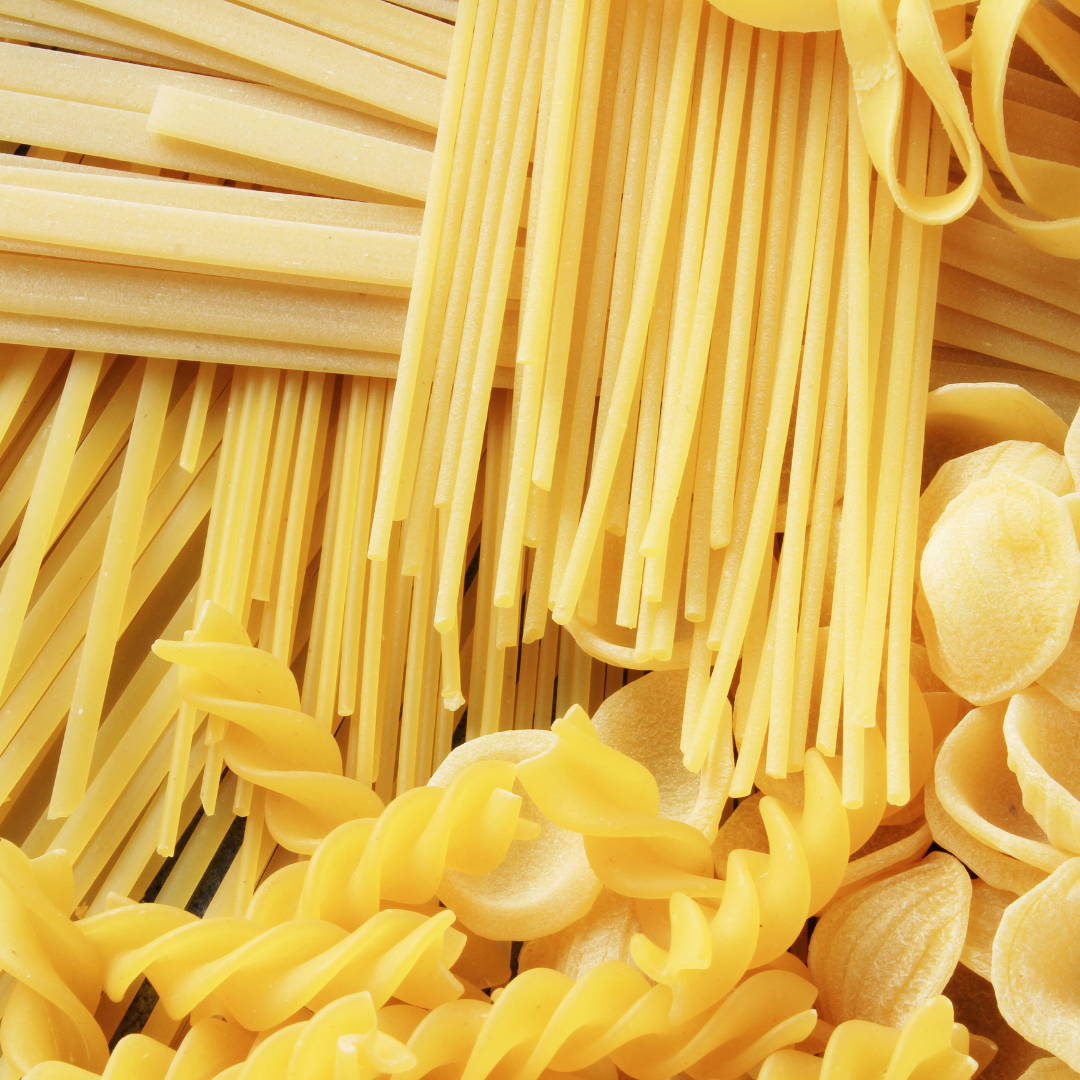 To learn more about our campaign, see our rewards, donate, and more, visit reimaginegroceries.ca or click the link below. If you're not able to contribute financially, there are so many other ways you can help! Please share this campaign with your friends and families, and get in touch with us to ask how you can volunteer.
You can help us immensely by spreading our campaign far and wide - by social media, text, and so many other ways... See here for 14 ways to contribute to the crowdfunding campaign that aren't donating.
Thank you so much for taking the time to read this far! We are very grateful for any support that you can give and we're looking forward to co-creating this vision with you, so that together we can help to reduce food waste, reduce plastic waste, and create a more sustainable world for future generations.
If you'd like to set up your own personal fundraiser please review our fundraising pack.