Reimagine Groceries: Coming Soon
Reimagine Co is getting ready to open London's first package-free grocery store, right in the heart of our beautiful city.
It is an incredible honour for us to announce that our campaign has officially ended with a total of $88,135 in donations from 865 contributors! We would like to thank everyone for getting us this far, and for trusting us and supporting us on our mission to bring a package-free grocery store to London. Whether you donated directly, shared our campaign, or supported us throughout the process, we are profoundly grateful.
We are currently renovating the new space at 206 Piccadilly St. and are hoping to open some time in November. To follow our store renovation process, come say hello on Instagram or Facebook.
Fresh fruit and Vegetables

Bulk foods and spices (e.g. nuts, grains, beans, pasta, candy)

Package-free frozen foods

Plant-based milk, cheeses, and proteins

Bulk liquids on tap (e.g. cooking oils, vinegars)
To learn more about our campaign and the food waste statistics in London, Ontario, please click the link below to visit our campaign page.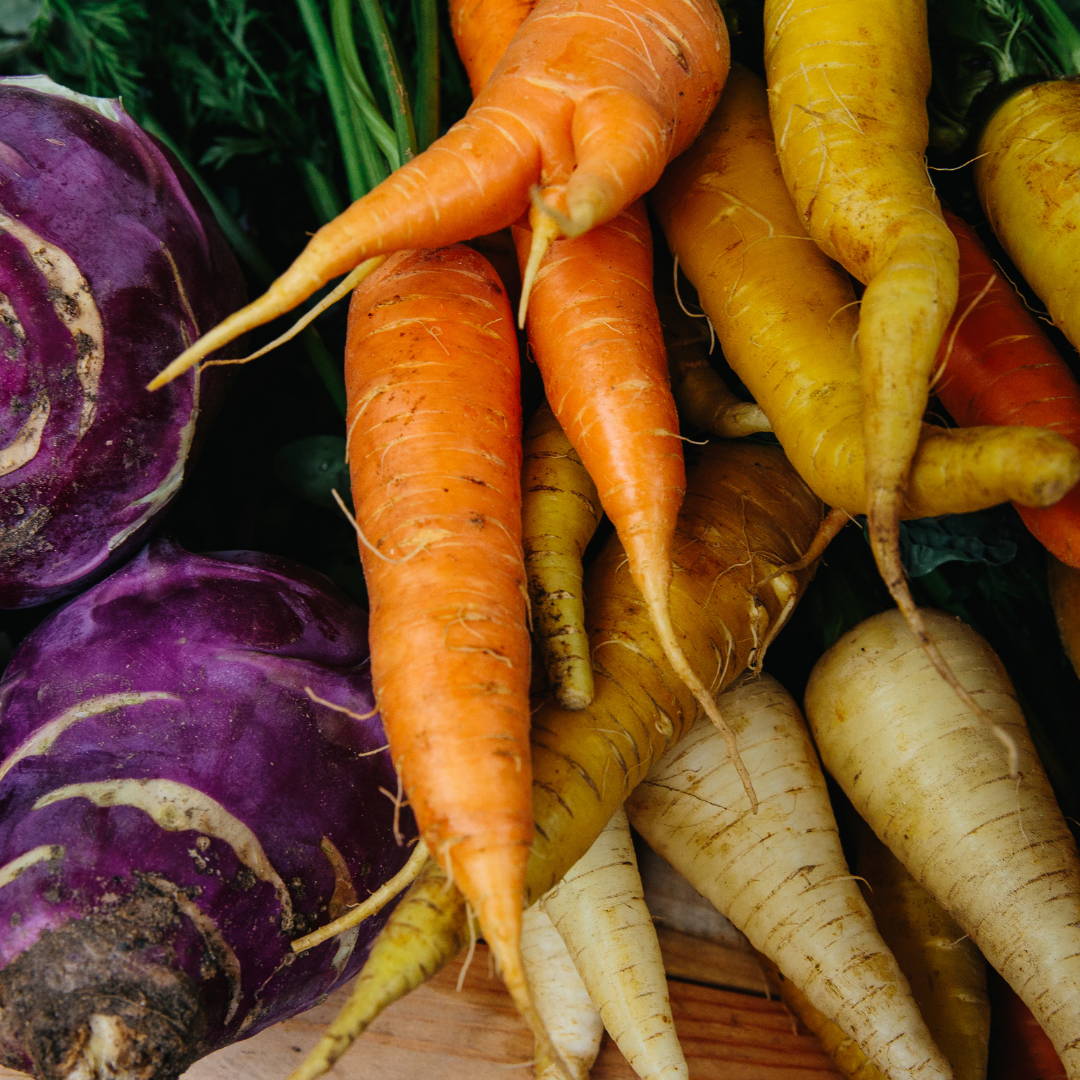 Let's #ReimagineGroceries