Press Pack
Hello! We've created a press pack to help you quickly find out more information about our brand and assets.
If you can't find what you're looking for here, or have any media related inquiries please contact media@reimagineco.ca


Crowdfunding
Campaign Links
Reimagine Co started as a 3 month pop up co-founded by Heenal Rajani and Kara Rijnen. They believe that everyone, no matter who you are, should be able to live without single-use plastic packaging.
Reimagine Co's vision is a world where humans live in peace and harmony with each other and with nature.
Our mission is to help people to live more sustainable and connected lives, through workshops, demonstrations, experiments and shared learning. Some of this is on hold right now with the Covid pandemic, while other parts are evolving.
Our online zero waste shop sells products that help you reduce single-use plastic. We ship across Canada, and offer delivery in London.
We also offer workshops, education and outreach programs and have presented over 50 free workshops to over 1,800 participants in our space and at local schools, businesses and non-profits, teaching Londoners to reduce their waste and live more sustainably.
Reimagine Co also consults with organizations and event planners to encourage and support them to compost and to reduce waste, and coordinates volunteers to help sort waste at festivals (including VegFest, Go Wild Grow Wild and Sunfest)
We also host a Repair Café, a monthly event where Londoner's can bring their broken items and have them repaired to keep them out of the landfill, thanks to the efforts of volunteer fixers.
We are in the process of launching a crowdfunding campaign to help us raise funds to open a new zero waste grocery store at 206 Piccadilly Street in London, ON.
Our goal is to open by the end of 2020, and provide Londoners with fresh, local, organic, plant-based food that is free from single-use packaging. We also want to use our space to provide a free to use venue for community based events and gatherings. We're also aiming to eventually add a cafe and tool library to the space after opening.
You can read more about it here.
There are several variations of our logo available for download and use here.
Most commonly used is the one shown here on the right, or the single earth version shown on our Instagram.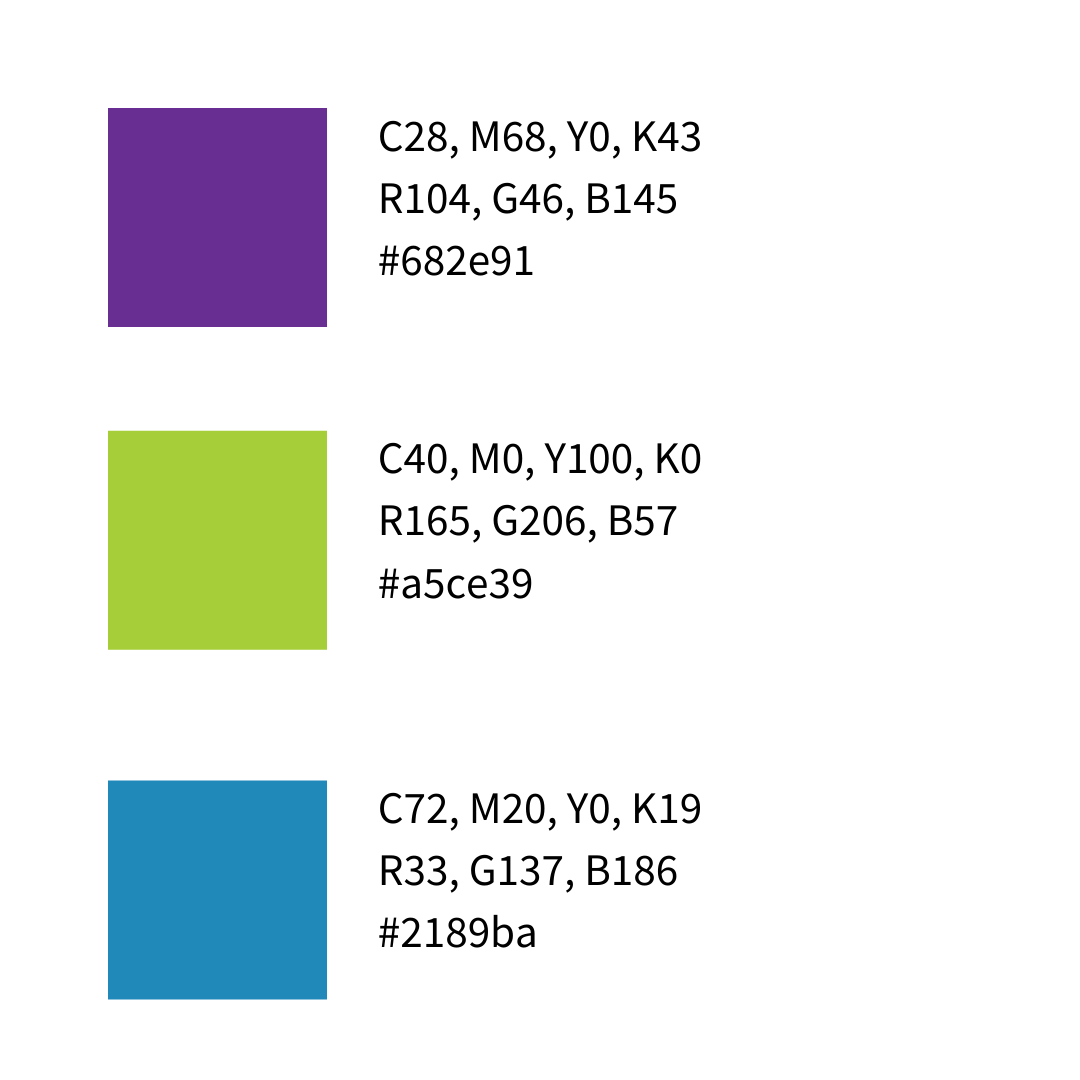 These are our branded colours for use in print and graphics. We also use black and white frequently.
The blue and green comprise our earth logo, and the purple and green are used frequently for graphics and website colours.
For media related inquires please contact us at media@reimagineco.ca